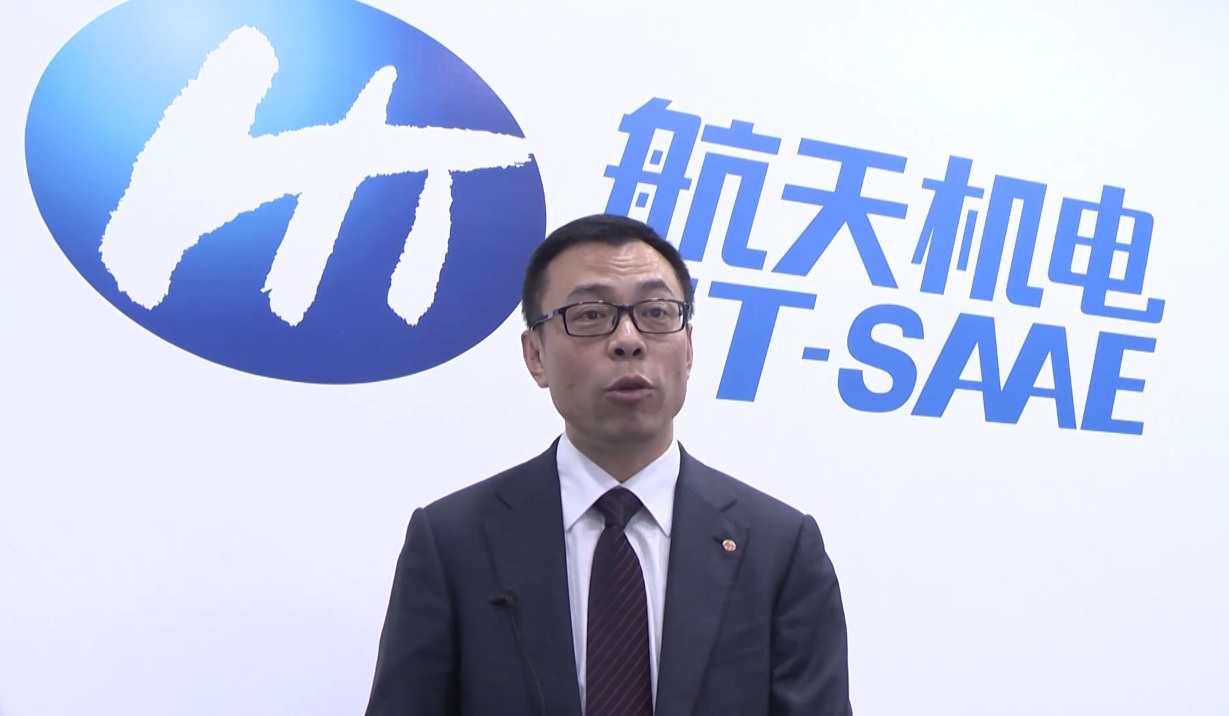 State-owned PV manufacturer HT-SAAE is pursuing the government's 'One Belt, One Road' industrial strategy as it looks to diversify the geographic spread of its end customers.
The policy proposes strengthening China's economic ties with the Silk Road Economic belt countries of Eurasia and the Maritime Silk Road which runs through Southeast Asia and East Africa.
Speaking to PV Tech, Lei Shi, general manager of the PV business at HT-SAAE explained that the company was keen to widen its customer base. As part of this strategy, it will add a new production facility in Turkey to provide 500MW of modules and 300MW of cells.
This will also provide the option of selling into Europe and the US where Shi said an absence of overseas production in the past had left it "uncompetitive" as trade tariffs limited its opportunities.
"We have still not covered the large markets of the US and Europe and we would like to cover it in order to provide us a better and healthier structure for the global business," he said but despite this, Asia-Pacific, India and Africa are the preferred options.
"We have also entered the Indian market. India is a tough market because of the pricing but we also see opportunity in that market as the demand is growing right now. We cannot sell too much into India right now as we would erode our gross margin so we will choose a strategic partner, support them to win projects."
Relaxed on oversupply
With a clutch of markets beginning to deliver on their promise, Shi believes the current period of oversupply is unlikely to last long. He also expects those companies that are failing to invest in R&D to fall away as the market shifts to higher efficiency technologies.
"Manufacturers have to keep working on innovation and I believe next year we will be competing on PERC modules and other high efficiency technology and the companies that do not have those R&D credentials will find it very tough," he predicted. "Last year lots of companies increased their capacities, there is a gap between the supply and the demand and at this moment there is a reduction in module prices. But in the long run, I think the renewable market, particularly the PV market, will continue to grow and the demand will fit the supply.
"This oversupply has happened before, in 2012 when European countries changed their policies and prices dropped very quickly. Right now it is just another cycle. This is seasonal rather than long-term oversupply due to Chinese government policy, a small shrinking in the Japanese and US markets this year. Once Chinese projects pick up we will regain the balance again in the coming months. I think demand is still huge and it is expanding," he added.