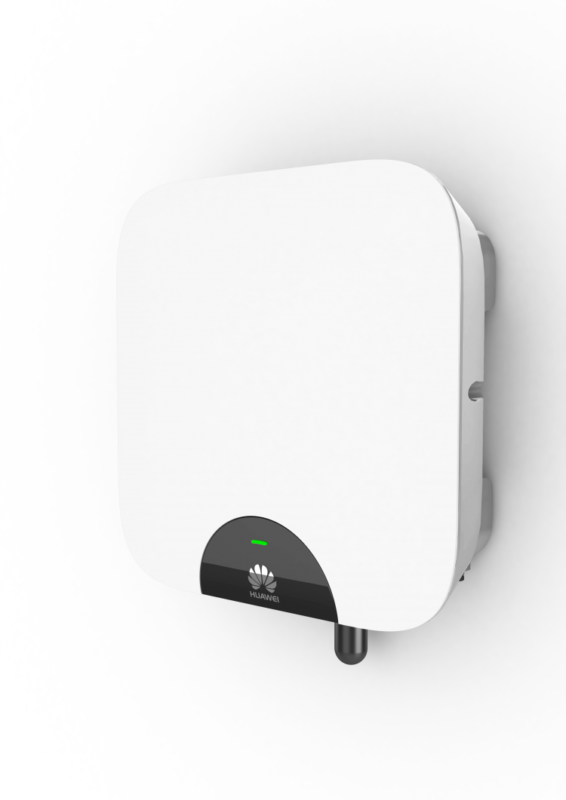 Leading solar PV inverter supplier Huawei has teamed with advanced solar monitoring and analytics firm, Locus Energy to support its launch of its 'FusionHome' Smart Energy Solution to the North American market in mid-2018.
The residential solar monitoring platform is designed to provide installers, Third-Party Ownership companies, and investors with the ability to effectively manage PV system fleet performance through a customised dashboard, intelligent navigation, trending analysis, alert management functions, and quick and easy data visualization.

Locus Energy was said to have over 160,000 solar monitoring systems deployed, while Huawei's FusionHome Smart Energy Solution is designed to provide a complete future proof smart home system that will offer PV inverter and energy storage capabilities.
Bates Marshall, vice president and general manager of Huawei FusionSolar Smart PV Solution for North America said, "With data centers situated locally in the U.S. and leveraging Amazon Web Services cloud computing services, our alliance with Locus Energy ensures that our customer's data is secured with a data center and network architecture built to meet the requirements of the most security-sensitive organizations."