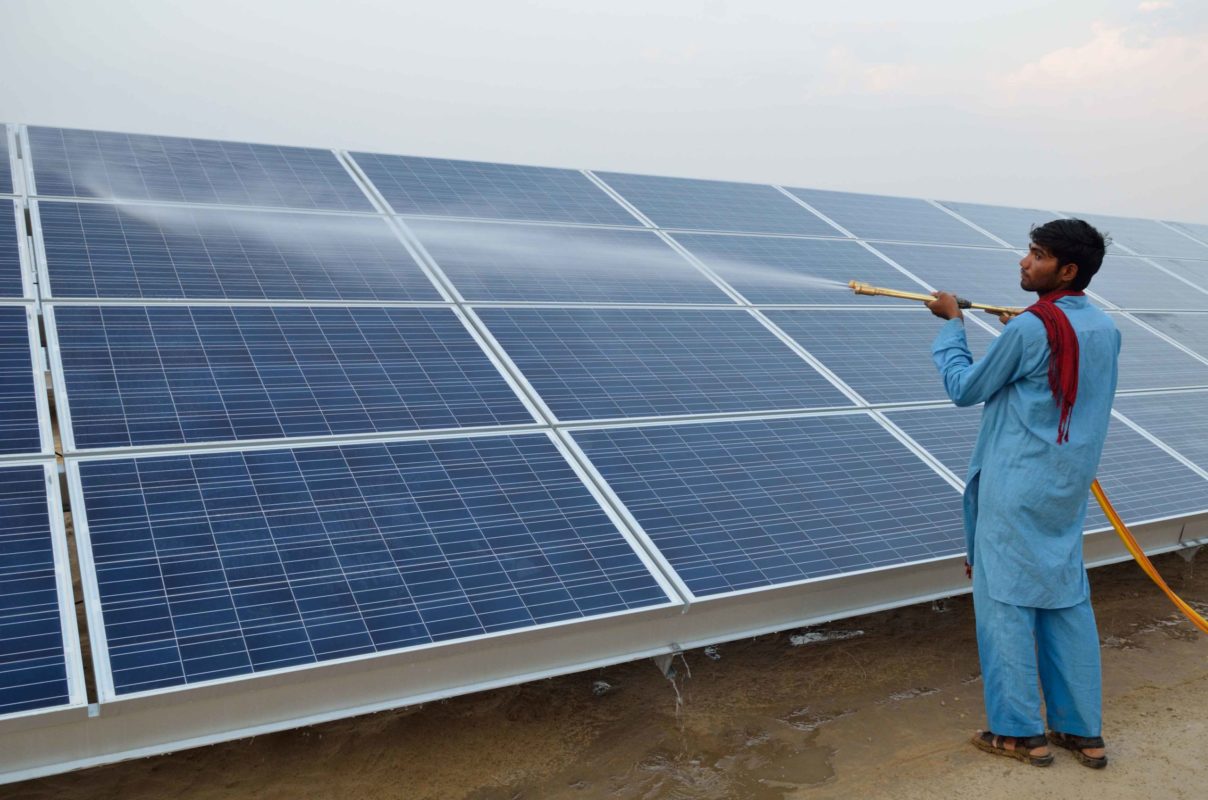 Germany-based PV firm IBC solar has signed an EPC contract with Indian conglomerate LN Bangur Group for a 22.5MW solar PV system in near Phalodi in Rajasthan, India.
Construction is expected to start in October 2016 with commissioning planned for April 2017. IBC Solar will provide engineering services and technical supervision, whilst its Indian subsidiary will be responsible for the construction work on site.
Shailendra Bebortha, managing director of the Indian subsidiary IBC SOLAR Projects Private, said: "With this project, IBC Solar India will reach an important milestone of installing more than 50MW of solar capacity in India for third party customers."
The Phalodi projects is IBC Solar's sixth EPC project in India.