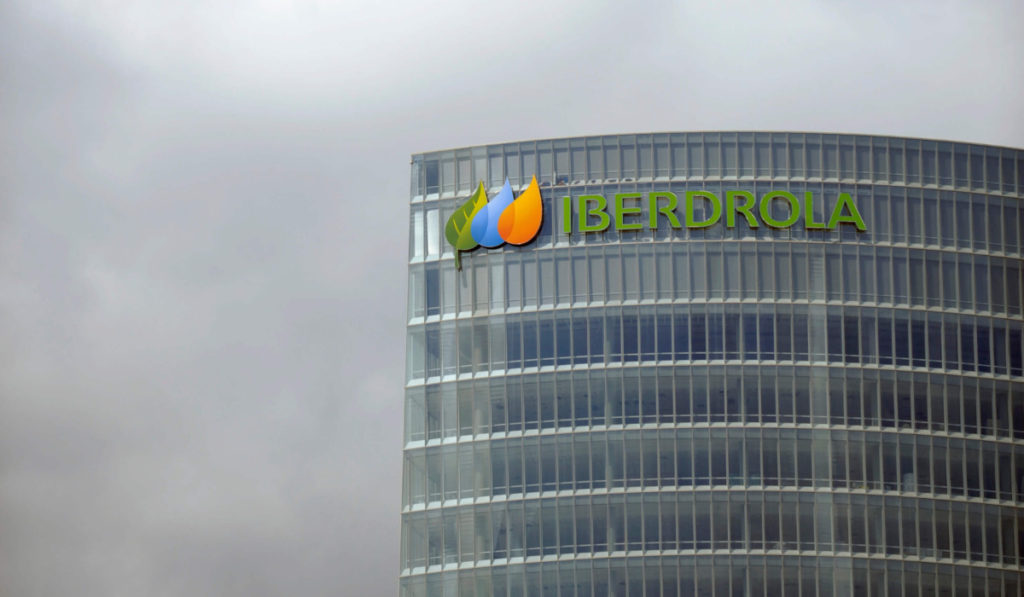 Iberdrola increased its net profit by 12% to €4.34 billion (US$4.58 billion) in 2022, driven by strong performance in Brazil and the US, offsetting the impact of the energy crisis in the EU.
In its annual results announcement, Iberdrola said it had seen growth in all countries except Spain (-19%). EBITDA grew by 10% to €13.23 billion (US$14.07 billion).
In the US, its subsidiary Avangrid's net profit grew by 25% to US$881 million, while the EBITDA in the market increased by 5% to US$246 million.
Regarding the growth of its renewable business, Avangrid had a new operating onshore capacity of 395MW. 586MW were under construction. 
Its Brazilian subsidiary Neoenergia recorded a net profit increase of 20% year-on-year, reaching US$912.9 million. Neoenergia's EBITDA increased by 18% year-on-year to US$2.24 billion. Over the past year, Neoenergia invested in solar and wind projects of US$324.5 million.
Iberdrola also made record investments of €10.73 billion last year, or a 13% year-on-year increase, with 90% allocated to networks and renewables. At the end of 2022, Iberdrola's installed capacity grew by 4.2% compared to the end of 2021 and totalled 60,761MW. Net electricity production in 2022 stood at 163,031GWh. 
By the end of 2022, Iberdrola had an installed renewable capacity in Spain of 19,796MW (+3.1%). In PV solar, commercial operation of the Majada Alta (50MW) and San Antonio (50MW) plants had begun in Cáceres, a province where the Almaraz I (50MW) PV plant started production, and where work continued to commission Almaraz II (30MW) and work had begun on the Cedillo PVplant, which will add 375MW.
Iberdrola has also sold 90% of production in Spain in 2023, 70% in 2024 and 50% in 2025.
The company said its financial performance in 2022 was in line with guidance issued in February 2022, before the invasion of Ukraine, spot market volatility and an inflationary spiral. It added that the performance was the result of geographical diversification. 
"In a very challenging environment, Iberdrola's geographic diversification has again delivered stable growth. The impact of the energy crisis in the EU has been more than offset by strong performance in all other markets, mainly the US and Brazil," said Ignacio Galán, executive chairman of Iberdrola.
Moving forward, the company aims to have net profit growth of 8-10% in 2023, or mid-single-digit growth if the new revenue tax in Spain will be included.