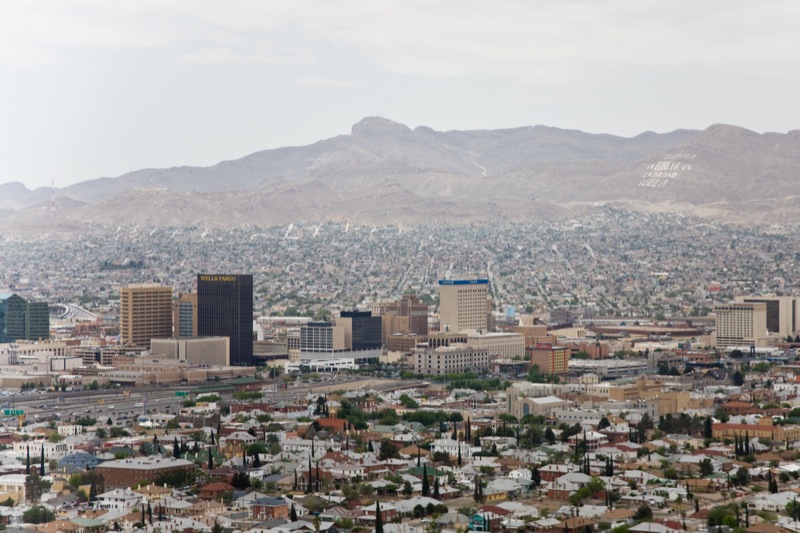 IEnova has turned to two Mexican store chain groups as offtakers for a utility-scale solar project it will be developing in the country, just south of the US border.
The firm revealed this week it has secured two 15-year power purchase agreements (PPAs) for a 150MW solar scheme near Ciudad Juárez, in the border state of Chihuahua.
The deals will see the PV plant supply Mexican convenience store chain Comercializadora Círculo CCK on the one hand, and department store group Puerto de Liverpool on the other.
According to IEnova's statement, the Ciudad Juárez installation will require some US$160 million in investment and should mark its operational launch in the second half of 2020.
The 150MW Juárez project signals the latest milestone for IEnova, the Mexican subsidiary of San Diego-headquartered power infrastructure group Sempra Energy.
Earlier this year, the developer requested nearly US$400 million in funding from the World Bank's International Finance Corporation (IFC) to deploy a PV pipeline in Mexico.
According to IFC disclosures in April, the financing is meant to support already operational 110MW Pima Solar, plus three others – 125MW, 100MW, 41MW – working towards commissioning.
More than five months later, the IFC records still show IEnova's funding request as a "pending decision" for the development financier, with its board of directors yet to rule on the issue.
The utility-scale PV newcomer finds Mexico at a time of political change, following the rise to power of a new government that temporarily froze the renewable auctions enacted by its predecessors.
As the cabinet of Andrés Manuel López Obrador ponders whether to hold the postponed tender – a possibility it does not yet rule out – the PV pipeline does not show signs of slowdown.
The list of utility-scale projects making headway this year include Engie's 746MW, Neoen's 375MW, Fotowatio's merchant bifacial 296MWdc, Northland's 130MW, EDF's 119.6MW and others.
Contacted for a recent PV Tech Power feature, local operators claimed private PPAs such as Ienova's are an increasingly prevalent avenue for PV projects facing the auction standstill.
Baker McKenzie Mexico partner Marco Nieto-Vázquez said his firm has advised on several PPA talks and urged the Mexican government to ensure the grid is expanded to accommodate the new projects.
The feature examining the opportunities and risks of Brazilian and Mexican PV was part of PV Tech Power's Volume 20, which you can subscribe to here
The prospects and challenges of Latin American solar and storage will take centre stage at Solar Media's Energy Storage Latin America, to be held in Colombia on 28-29 April 2020.