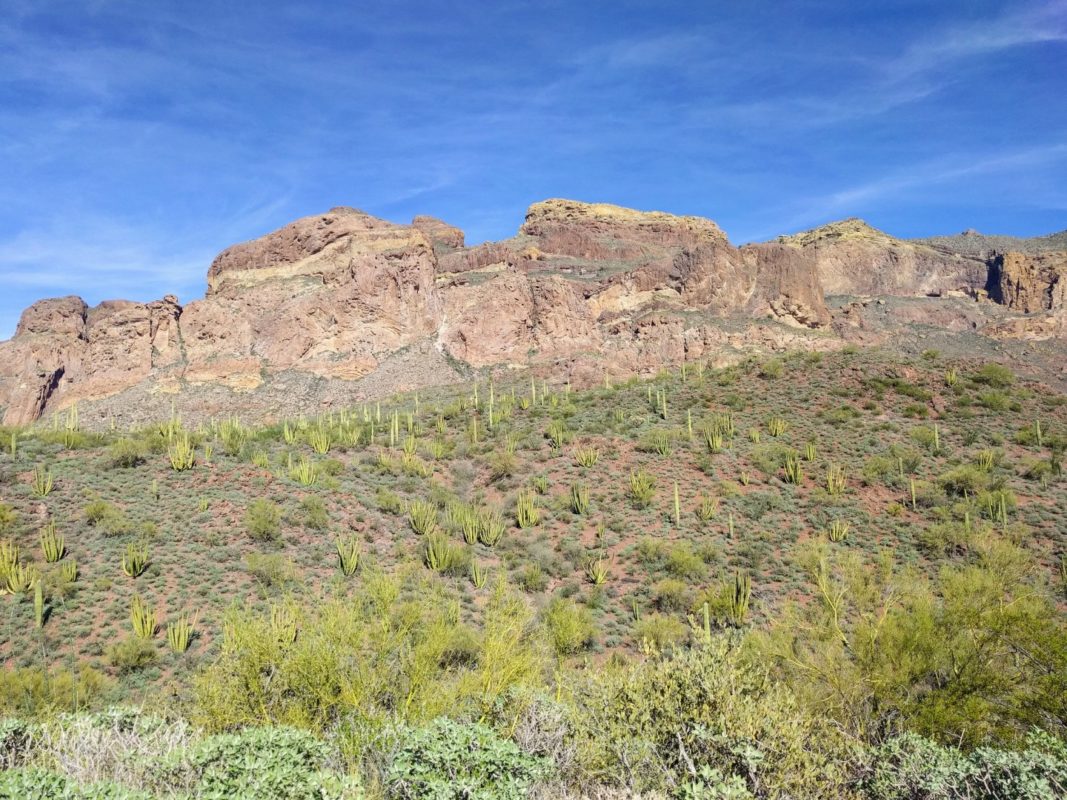 Yet another large-scale solar pipeline lies one step closer to deployment in Mexico after lining up funding from development banks, with debt granted to four projects.
The World Bank's International Finance Corporation (IFC) and the North American Development Bank (NADB) have accepted IEnova's funding request for the following 376MW solar pipeline in Mexico:
Pima Solar (US$115 million), an already operational 110MW plant in Sonora backed by a 20-year PPA.
Rumorosa Solar (US$50 million), a 41MW plant in Baja California.
Tepezalá Solar (US$100 million), a 100MW plant in Aguascalientes.
Don Diego Solar (US$130 million), a 125MW plant in Sonora.
The development bank duo will back the four projects with US$200 million in green loans, according to a statement released on Tuesday. The IFC and the NADB will each contribute equally towards the US$200 million pot, with NADB's US$100 million fully earmarked for the Don Diego Solar project.
The overall 376MW pipeline represents the maiden solar venture for IEnova, a gas group that operates as a subsidiary of US utility Sempra Energy. Put together, all four projects are meant to help Mexico slash greenhouse gas emissions by 561,652 CO2-equivalent tonnes every year.
The IFC's and NADB's funding green-light comes seven months after news emerged that IEnova was seeking US$395 million worth of loans for the 376MW pipeline. In the interim, the firm enlisted two store chain groups as PPA offtakers for a separate 150MW PV scheme near Ciudad Juárez.
IEnova's project news is the latest of a long series in a busy 2019 for Mexican solar. So far this year, the country has witnessed project completions by Cubico (350MWp), EDF (119.6MW), Zuma Energía (162MWp) and proposals by Engie (746MW), Northland (130MW) and others.
The utility-scale activity is ramping up even as uncertainty builds over policy u-turns. A recent PV Tech Power feature examined the implications of auction cancellations by the government of Andrés Manuel López Obrador, raising question marks over the fate of his predecessor's energy reform.
The latest setback emerged in recent days, when various media outlets documented López Obrador's decision to allow large state-owned hydro dams to quality for clean energy credits. The move, Bloomberg reported, could lessen these credits' value for solar and wind projects.
The feature examining the opportunities and risks of Brazilian and Mexican PV was part of PV Tech Power's Volume 20, which you can subscribe to here
The prospects and challenges of Latin American solar and storage will take centre stage at Solar Media's Energy Storage Latin America, to be held in Colombia on 28-29 April 2020.