Global furniture retail group IKEA is extending the sale of solar modules into its Belgian stores from January 2018.
Alejandro Castro Pérez, Head of IKEA Home Solar, said that the home solar market is strong in Belgium and people see it as an empowering investment.
"Home solar owners in Belgium can send overproduction of their clean energy to the grid and literally reverse their electricity counter," he added.
IKEA is the first major international retail company to offer home solar panels. The initiative began in the UK and has been followed by Poland, Switzerland, the Netherlands and now Belgium.
In 2013, the home solar panels initiative was launched across 18 UK sites before expanding into Switzerland and the Netherlands in 2016.
Originally the panels were provided by Chinese thin-film module maker Hanergy but the supply deal ended in 2015 and IKEA have since been working alongside different suppliers and installers across different markets on a market by market basis.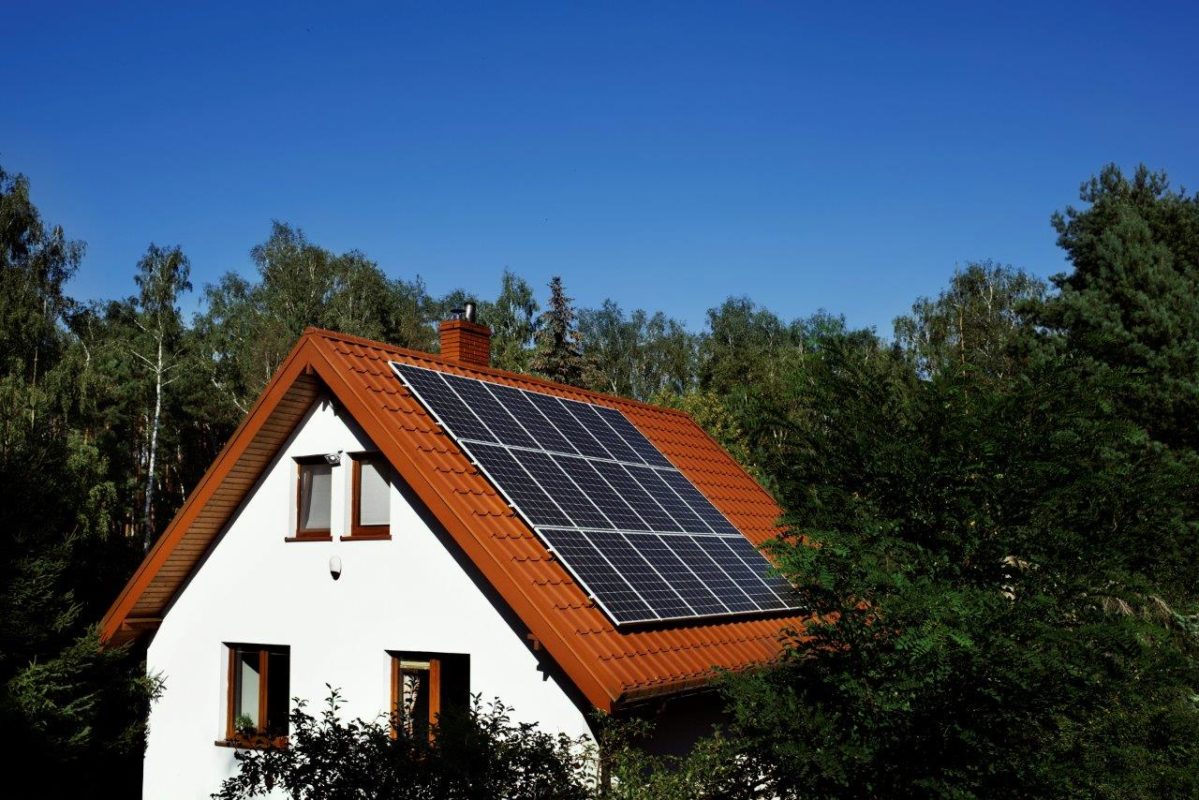 IKEA said that since 2009 it has invested €1.5 billion in renewable energy.
Karol Gobczynski, Climate and Energy manager at IKEA Group, said: "By the endof 2020 IKEA group will generate as much renewable energy as the energy we consume in our own operations".