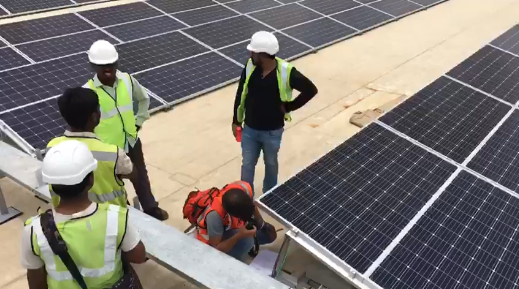 Swedish retail giant IKEA will open the doors to its first store in India on Thursday and it is in the commissioning phase of an 800kWp rooftop solar plant to go with it.
Hyderabad-headquartered firm Photon installed the plant, while modules were supplied by China-based Silicon Module Super League (SMSL) member LONGi Solar.
Belgian technical consultant 3E has also carried out a provisional acceptance test (PAC) as part of its analytics service provision.
Ikea will also open rooftop solar plants in Navi Mumbai, and Bangalore of roughly the same size. Designing of these other projects is underway.