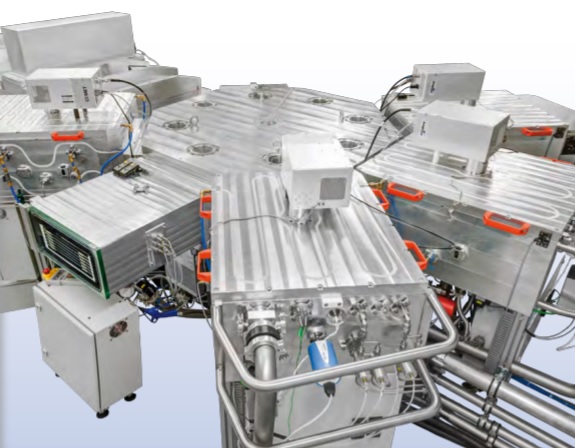 Swiss-based PV manufacturing equipment specialist INDEOtec SA has secured a new order for a combined OCTOPUS II – PECVD/PVD deposition system for high-efficiency and heterojunction solar cell development from the King Abdullah University of Science and Technology (KAUST) in Saudi Arabia.
The company has won a series of orders for the OCTOPUS II as research builds momentum for next-generation heterojunction solar cells.
Prof. Stefaan De Wolf, Associate Professor at KAUST said, "At KAUST we have been specifically looking for a deposition system offering high flexibility, proven reliability and very low maintenance requirements, all of which we can find at INDEOtec's OCTOPUS II platform."
PV Tech recently profiled INDEOtec and its CEO, Dr. Omid Shojaei as an advisory board member, presenter and sponsor of the PV CellTech conference being held in Penang, Malaysia in the next few weeks.
The OCTOPUS II cluster tool enables double-sided HJ cell passivation and junction layer deposition for heterojunction cell architectures.