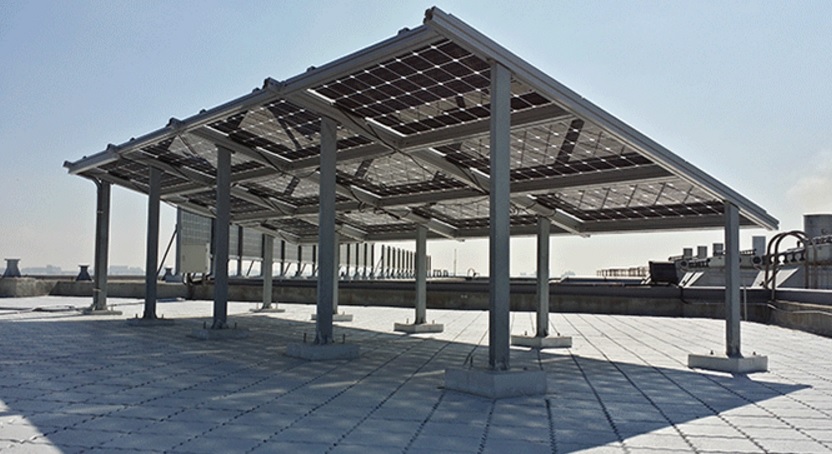 Trade delegations from India and Taiwan have failed to reach an agreement in a dispute regarding India's safeguard duty on solar cell and module imports from developed countries as well as China and Malaysia, according to a World Trade Organisation (WTO) filing dated 2 November.
The filing stated: "Nevertheless, India and the Separate Customs Territory of Taiwan, Penghu, Kinmen and Matsu have agreed to continue these discussions and that their reciprocal rights and obligations under the Safeguards Agreement and the General Agreement on Tariffs and Trade 1994 will be maintained."
Taiwan took up India at the WTO by requesting consultations back in September, claiming to have "a substantial interest" as an exporter of the affected solar products.
Malaysia has also taken India up at the WTO on the safeguard duty which was imposed in late July.
The safeguard duty has seriously impacted India's solar progress with consultancy firm Bridge to India's latest release stating that "long-term outlook for the sector is looking decidedly downbeat" mainly for internal reasons. These include the Ministry of New and Renewable Energy's (MNRE) failure to address uncertainties around the GST tax issue as well as the safeguard duty. It also noted problems with low ceiling prices for auctions and tender designs, which have caused a spate of little or no-show tenders, where many potential bidders have been put off and stayed away.