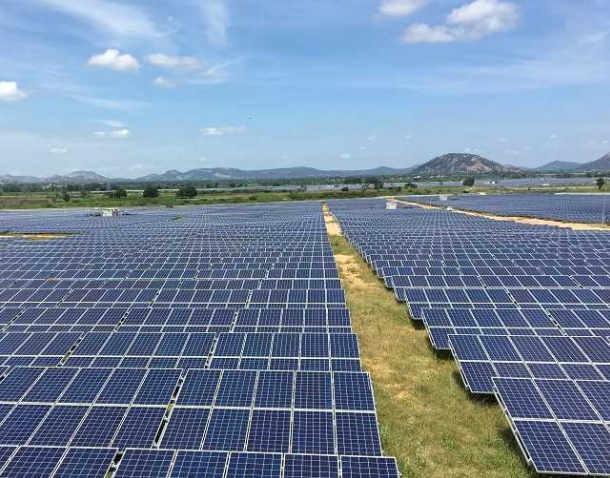 India's Cabinet Committee on Economic Affairs has approved the IPO of the Indian Renewable Energy Development Agency (IREDA) aiming to help fund more renewable energy projects.
The plan is to issue 139 million equity shares of IREDA at INR10 (US$0.155) each via the IPO.
The IPO will enable IREDA to increase its equity base and help raise more debt resources for funding renewable energy projects. A government release said the IPO would also increase IREDA's visibility in domestic and international financial markets.
IREDA is registered as Non-Banking Financial Company with the Reserve Bank of India, primarily working with the private sector enterprises operating in the power sector.
While financing has been deemed a major issue in the past for Indian solar, various financiers have explained how a new atmosphere in Indian financing helped drive PV tariffs to new record lows in Madhya Pradesh back in February, and in Rajasthan more recently.