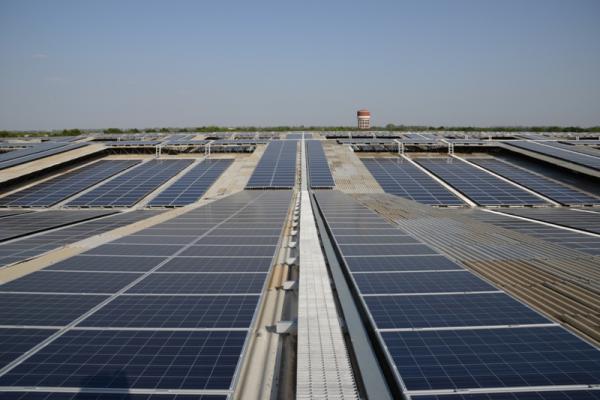 India's Ministry of New and Renewable Energy (MNRE) has issued a new order seeking to improve the quality of components in the solar sector.
The 'Solar Photovoltaics, Systems, Devices and Components Goods (Requirements for Compulsory Registration) Order, 2017' is due to come into force 12 months after it was published in the government's official gazette.
Manufacturers will have to apply to the Bureau of Indian Standards (BIS) to obtain registration and be able to use a new Standard Mark. All goods sold, stored, imported, manufactured or distributed will have to conform to the new specified standard.
Otherwise, defective or non-compliant goods will be "deformed beyond use and disposed of as scrap".
The ruling will apply to modules, inverters and energy storage batteries. Samples shall be taken at least once every two years for each product or series of products.
Former power minister Piyush Goyal had issued a warning about quality to the industry at Intersolar Europe back in June, however, analysts at Bridge to India had said that the new standards would not be any tighter than those of the IEC. The only real change would be the inspections on site within India and the mandate to obtain an India-approved certification.
India's attempt to brush off its sometimes tarnished reputation for quality projects was discussed in the most recent edition of PV Tech Power.