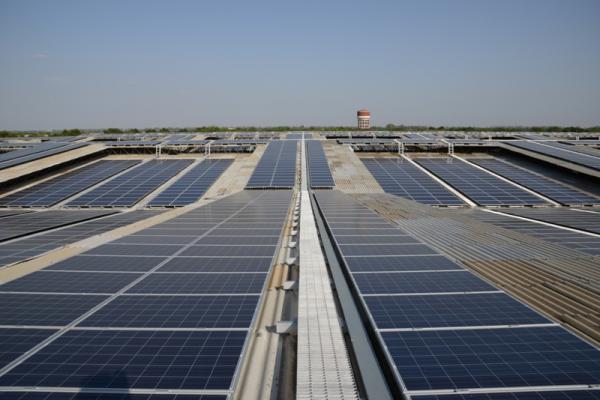 India crossed the 5GW mark for installed solar capacity this week, according to the latest figures from the Ministry of New and Renewable Energy (MNRE).
Cumulative installed capacity now stands at 5,130MW, with deployments of 1,385MW in the current financial year.
The leading states for deployment are:
Rajasthan 1,264MW
Gujarat 1,024MW
Madhya Pradesh 679MW
Tamil Nadu 419MW
Maharashtra 379MW
Andhra Pradesh 357MW
The news comes shortly after consultancy firm Bridge to India released figures showing that India will install 4.8GW of utility-scale solar capacity in 2016, up 140% from 2GW in 2015.
During this year, the southern states of Tamil Nadu, Andhra Pradesh, Telangana and Karnataka are expected to contribute nearly 80% of all new capacity additions.
A detailed analysis of 'barriers to entry' to the Indian solar market can be found in the latest edition of PV Tech Power, Volume 5.
Further analysis of India's cutthroat solar auctions can also be found here.