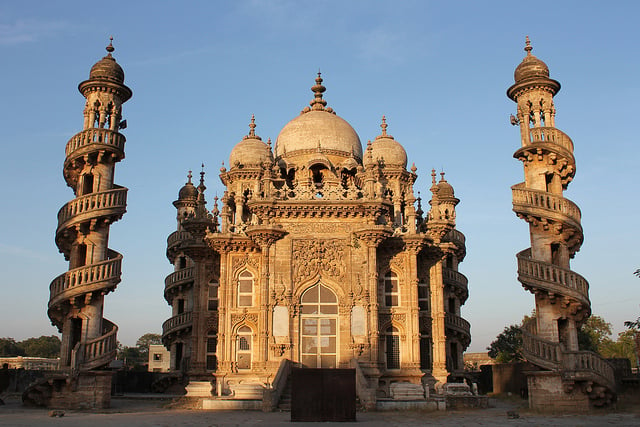 Large-scale solar bids in India have once again matched their lowest price of INR2.44/kWh (US$0.034) in a 500MW auction in Gujarat held by the utility Gujarat Urja Vikas Nigam (GUVNL).
Aditya Birla Renewables and Giriraj Renewables both bid for 2.44 rupees, followed closely by Azure Power at 2.45 rupees. Indian firm Acme Solar has also won multiple PV capacities in India at 2.44 rupees in the past.
The auction price discoveries were as follows:
| Bidder | Price (INR/kWh) | Capacity (MW) |
| --- | --- | --- |
| Aditya Birla Renewables | 2.44 | 100 |
| Giriraj Renewables | 2.44 | 300 |
| Azure Power | 2.45 | 100 (bid for 500) |
Adani, UPC, Fortum, Feynman Solarfarms, Tata Power Renewable Energy and Kalthia Engineering all put in bids but lost out on capacity in the auction.
Back in April, GUNVL cancelled its original 500MW solar auction after discovering far higher prices than it had hoped for – even though they had hovered around the once reputable 3 rupee per unit mark (US$0.046).
GUVNL recently invited expressions of interest (EoI) for development of 1GW of PV capacity in a solar park at Dholera Special Investment Region (DSIR), Gujarat.
Ali Imran Naqvi, vice president, Gensol Group, and Payal Saxena, senior consultant, Strategic Advisory Team, at Gensol Group, recently blogged for PV Tech about the 2.44 rupee tariff discovery earlier this summer.
Despite consistent year-on-year growth in India's solar and wind sectors, the year 2018/19 will see a substantial slowdown of -49% compared to the previous year, according to consultancy firm Bridge to India's report 'India RE Map-2018'.