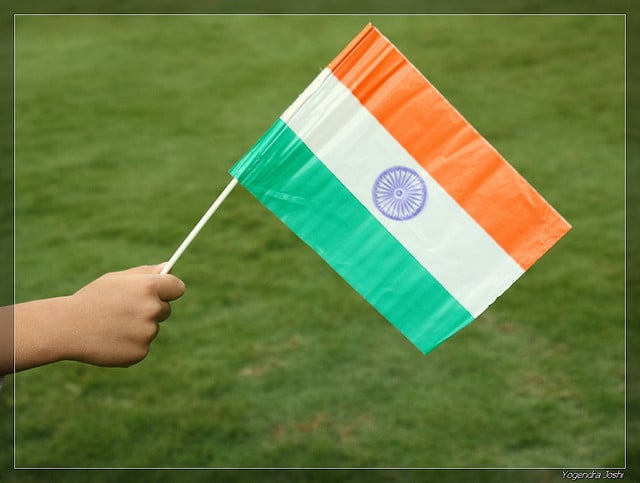 Indian power firm Gujarat Industries Power Company (GIPCL) has signed power purchase agreements (PPAs) with Solar Energy Corporation of India for 80MW of solar projects in Gujarat, according to a BSE filing.
GIPCL will now develop two 40MW projects at the Gujarat Solar Park, Charanka, the first set of solar parks in India, but also billed as some of the most expensive for developers.
The company has been involved in solar power generation since 2012 with 5MW PV commissioned at Vastan Mines of Surat Lignite Power Station. It has also recently commissioned 1MW of distributed generation solar at two locations in April.
It is now tendering for an EPC contractor.
The capacity is part of National Solar Mission (NSM), phase-II, batch-IV.
India is expected to approve a doubling of its solar parks policy to reach 40GW capacity by 2020 in the next two months.