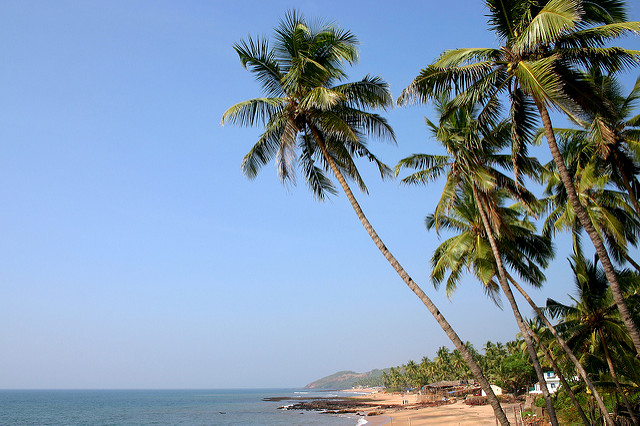 UPDATED: The Goa Energy Development Agency (GEDA) has invited comments on its 'Solar Policy-2017', which seeks to deploy 150MW by 2022.
The state is wholly reliant on thermal power produced in other states and is unable to produce its own thermal power for environmental reasons. GEDA said the state enjoys strong irradiance for 8-9 months of the year and therefore plans to promote solar power through its seven-year draft policy. The state also needs to meet its Renewable Purchase Obligation (RPO), a central government mandate to procure a certain percentage of power from renewables.
The deadline for submission of comments on the draft is 14 July.
GEDA has outlined a process of reverse bidding for developers to win projects of >500kW-10MW size. Power purchase agreements (PPAs) will be signed with Goa Electricity Department (GED).
For small prosumers with grid-connected projects of <100kW, the state government will provide 50% of the capital cost or the benchmark cost provided by MNRE, whichever is lower, as an interest free loan. This will be recovered in instalments from six months after grid connection onwards.
The state government will use a similar system but with 30% of the capital cost for standalone off-grid systems of <100kW-size including the cost of batteries.
Net metering is available for both large and small prosumers.
GEDA, the state nodal agency, will release a plan outlining how the state will reach its renewable energy targets and will identify land for solar project development.
India's most populous state Uttar Pradesh is targeting 10.7GW of solar power by 2022, with 4.3GW from rooftop, under its own recently released draft 'Solar Power Policy 2017'.