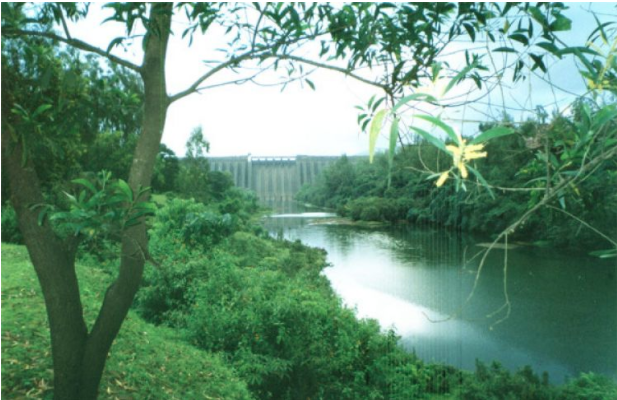 Indian state-run power firm National Hydroelectric Power Corporation (NHPC) plans to build another 150MW of solar projects in partnership with Solar Energy Corporation of India (SECI).
NHPC chairman and managing director Balraj Joshi was speaking to Indian power minister R.K. Singh at a consultative committee for the power ministry and Ministry of New and Renewable Energy (MNRE).
Joshi noted that a previously announced 50MW solar project in Tamil Nadu was under construction (with EPC by Larsen & Toubro), while a 50MW wind project in Jaisalmer, Rajasthan, has been commissioned.
The Committee also reviewed the implementation of the Solar Rooftop Programme and the Solar Pumps Programme. In total, 2,363MW of solar rooftop systems have been sanctioned and about 810MW of aggregate capacity has been installed, according to government figures. However, consultancy firm Bridge to India have said India passed 1GW of rooftop solar well back in 2016.
There are also now proposals for a new Rooftop scheme in an attempt to remove "existing operational difficulties".
Last year, NHPC said it planned to set up a 600MW solar PV project at the Koyna hydroelectric project in the Satara district of Maharashtra, but no further details have emerged.