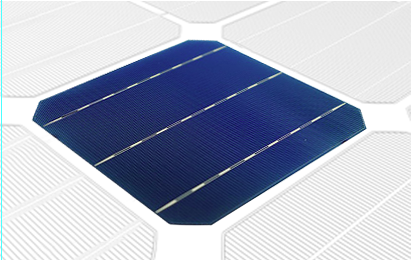 India's Ministry of New and Renewable Energy (MNRE) has called on domestic solar manufacturers to update information on their installed capacities, operational capacities and annual production.
While highlighting that the provided list is not definitive, MNRE stated that the current installed manufacturing capacity for solar cells and modules in 3,164MW and 8,398MW respectively.
MNRE supplied a list of manufacturers "only to give and idea of the solar manufacturing capacities in India". Not all manufacturers have been shown:
An extensive list of module manufacturers can also be found here.
Indian manufacturers are currently waiting for the results of an anti-dumping investigation into imports of solar cells and moduels from China, Taiwan and Malaysia.
PV Tech recently spoke to Indian glass firm Borosil about how new anti-dumping duties on solar glass from China might also affect the Indian PV manufacturing industry.