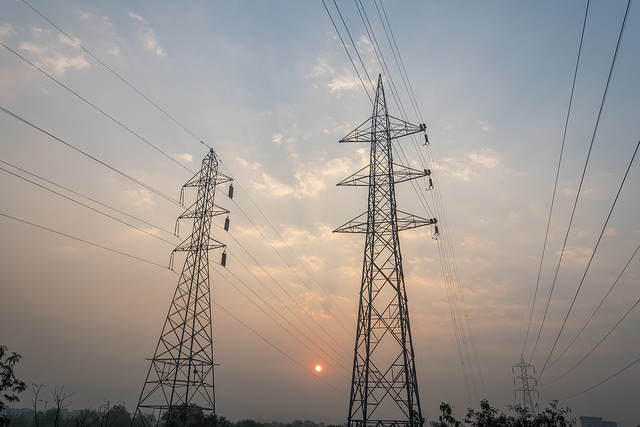 India's Ministry of New and Renewable Energy (MNRE) has sent a letter to states regarding the spare capacities in existing substations to accommodate the rapid additions of solar capacity.
The letter stated that India now has more than 12GW of solar installed, with a target of 100GW by 2022.
Power Grid Corporation of India (PGCIL) has given MNRE details about the spare capacities in existing and planned substations for West, North and South regions, found here.
From this information, MNRE has directed state governments to facilitate setting up solar projects near to the available transmission capacities.
The Central Electricity Authority (CEA) has also been requested to prepare a list and maps of these intra-state transmission systems by consulting with each state.
MNRE said the hope is that this extra directed planning for state governments will help further reduce the cost of PV projects in the future.