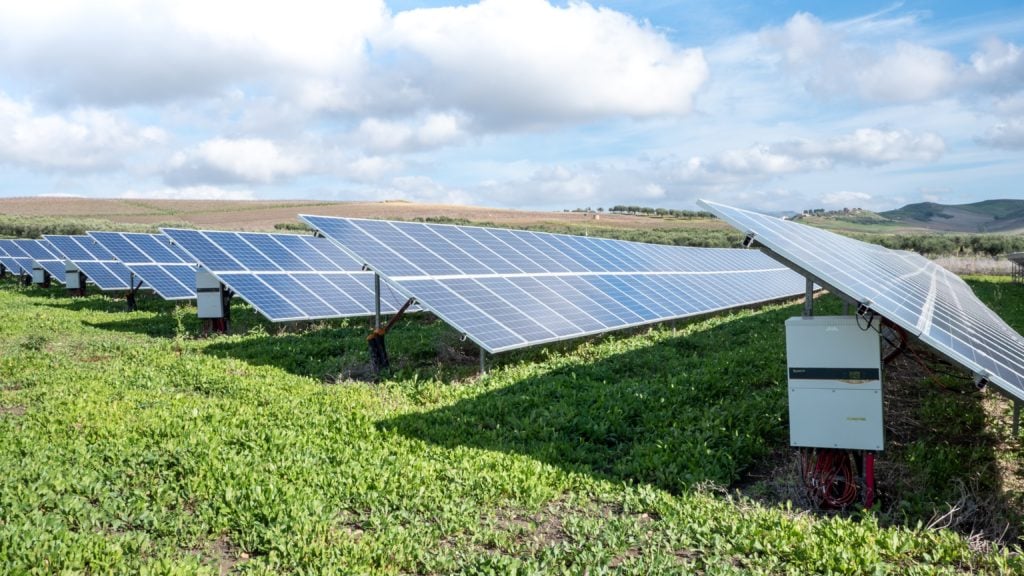 Indian module manufacturer Navitas Green Solutions (Navitas Solar) has raised US$5 million aimed to expand its current solar manufacturing capacity.
With a current manufacturing capacity of 500MW per year – with a production of polysilicon and mono Passivated Emitter and Rear Contact (PERC) solar modules – the company targets to add a further 1.2GW of capacity, bringing total annual capacity to 1.7GW.
PV Tech reached out to Navitas Solar to seek clarification on the technology that will be used for the capacity expansion as well as its operational date.
Lead investors in the funding round include Indian diamond manufacturer Parishi Diamond Group – as the anchor lead investor with more than 50% – along with Lemon Emerging Ventures and other high net-worth individuals (HNI) investors.
The modules the company assembles range from 5 watts to 600 watts per panel, while the next phase of Navitas Solar expansion targets an annual module capacity of 3GW.
"The funding will allow us to expand our manufacturing capacities and meet the growing demand for solar power projects. It also gives a big boost to our ambitions to develop the most efficient and reliable solar modules and emerge as a global player," said Vineet Mittal, director and co-founder of Navitas Solar.
The Indian manufacturer is among the more than 90 companies that figure in the government's Approved List of Models and Manufacturers (ALMM) that was implemented to help boost domestic solar manufacturing in India against China's dominance in the supply value chain of solar PV.