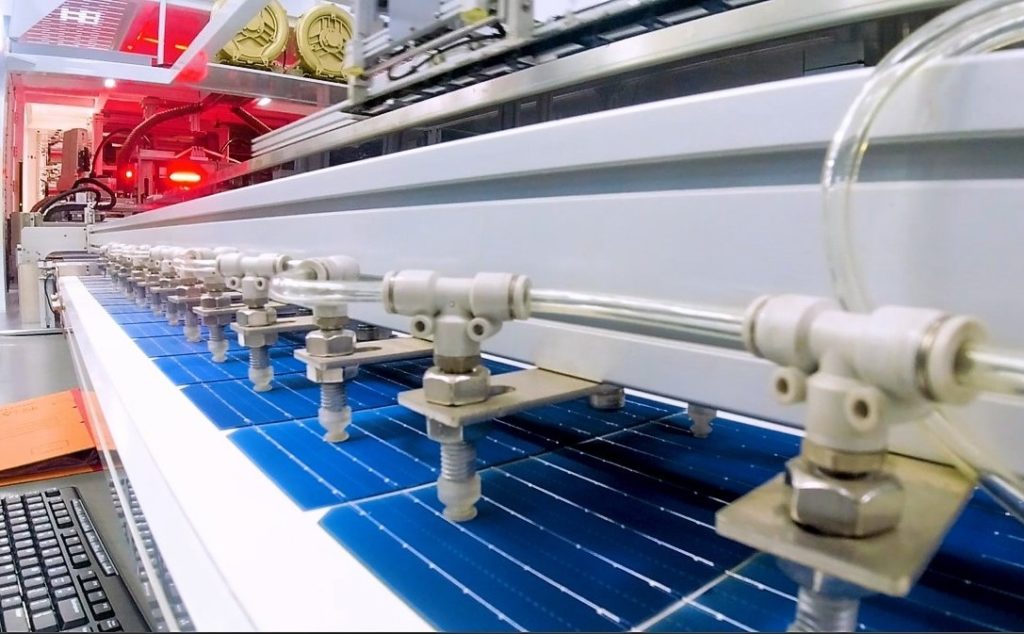 The Indian government has decided to relax the Approved List of Models and Manufacturers (ALMM) for two years, in a move to boost installed solar capacity.
In a conference organised by Business Today, Minister of Power and New and Renewable Energy, R.K. Singh, said the lifting was due to domestic capacity not being able to keep pace with the demand for solar PV in the country.
The implementation of the ALMM aims to help boost domestic solar manufacturing against China's dominance in the supply value chain of solar PV, and has worked as a "barrier", according to Singh.
Aside from the creation of the ALMM, the country launched a production-linked incentive scheme for solar PV, which saw a second round announced last year and seeks to add 65GW of annual manufacturing capacity of fully and partially integrated solar PV modules.
"I have expanded the bidding so fast that my existing domestic capacity is not able to meet it. I have about 70GW of solar only under implementation, and the manufacturing capacity of 500Wp [modules] and above is just 10GW," said Singh, adding that otherwise it would have taken the country seven years to add this capacity.
The ALMM was updated in January and had an annual capacity of 21,681MW recorded in the ALMM, an increase of 4GW since the latest update in August 2022 when the list passed 18GW and had 66 different entities registered.
Even though the country is expected to reach an annual module manufacturing capacity of 95GW by 2025, India has been facing module supply shortages and postponed projects which impeded the country to meet its target of 175GW of installed renewable energy capacity by the end of 2022.