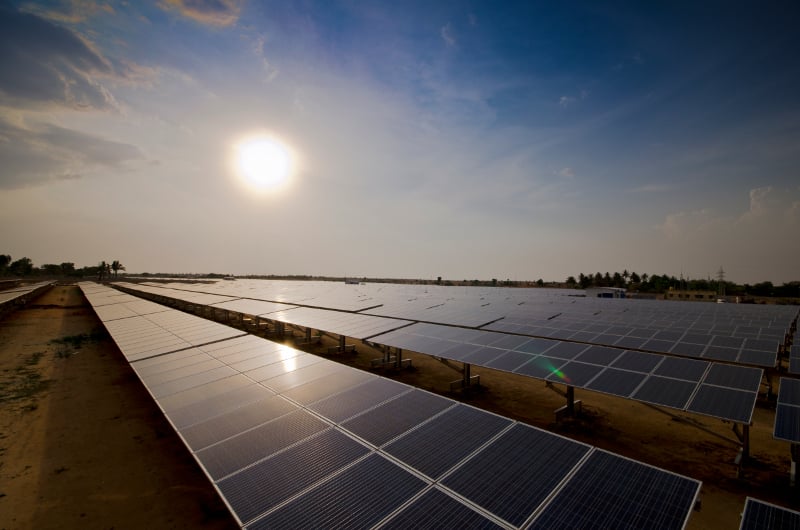 Indian state-owned utility National Thermal Power Corporation (NTPC) has invited online bidding for 750MW of solar capacity in the state of Karnataka.
This tender will be for six projects of 125MW each at Pavagada solar park to be awarded under a reverse auction process. The procurement will involve design, engineering, manufacturing, supply, packing and forwarding, transportation, unloading storage, installation, testing and commissioning of the PV plant.
The deadline for receipt of technical bidding is 5 April 2016.