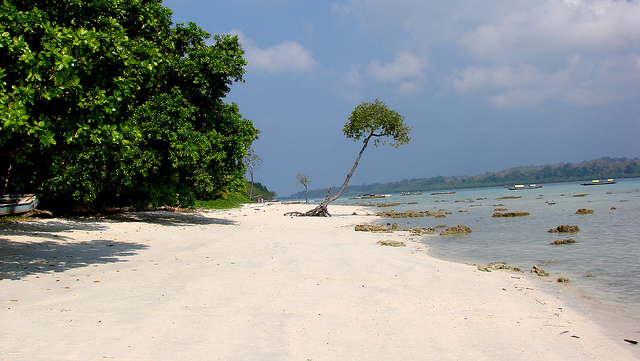 India's largest utility NTPC has invited bids for developers to set up an 18MW grid-connected solar PV project in the Andaman and Nicobar Islands.
The capacity at Chidiyatapu in South Andaman, the most populous of the Andaman Islands, will be awarded via a reverse auction, domestic competitive bidding process. It will be open category in terms of from where the solar cells and modules are sourced.
Contract winners will be responsible for design, engineering, manufacturing, supply, packing and forwarding, transportation, unloading, storage, installation and commissioning, as well as O&M for a period of five years.
In May, there were multiple local reports that mining and power giant Neyveli Lignite also planned to set up a 20MW solar project on the Andaman and Nicobar Islands as part of a Ministry of New and Renewable Energy (MNRE) proposal to set up 50MW in the region.