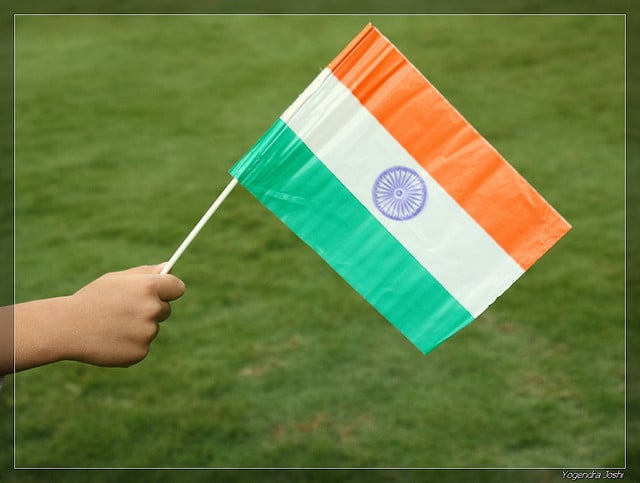 A subsidiary of Reliance Capital, part of major Indian conglomerate Reliance Group, has signed an agreement to obtain INR3 billion (US$46 million) in funding from the Indian Renewable Energy Development Agency (IREDA) for lending to renewables and energy efficiency projects.
The subsidiary, known as Reliance Money, part of Reliance Commercial Finance (RCFL), helps finance wind and solar businesses and has already financed or co-financed 1.8GW of renewable energy projects.
The firm also provides financial assistance for developing infrastructure and other projects related to government initiatives on renewable energy, such as aims to boost solar cell and module manufacturing capacity in India.
Today, Finlay Colville blogs on PV Tech about opportunities opening up for Indian cell and module manufacturers in the current global solar environment.
Devang Mody, executive director and CEO, RCFL, said: "Reliance Commercial Finance Limited is already a strong known name in the renewable energy funding space, especially related to solar and wind energy. Our partnership with IREDA opens new opportunities for us to create solutions for renewable power sector."
There has been plenty of finance action in India's solar sector recently with Acme Solar and reportedly Sembcorp filing for IPOs. IREDA has also launched its first Green (Masala) Bond on the London Stock Exchange (LSE), raising US$300 million (INR19.5 billion) in the process.