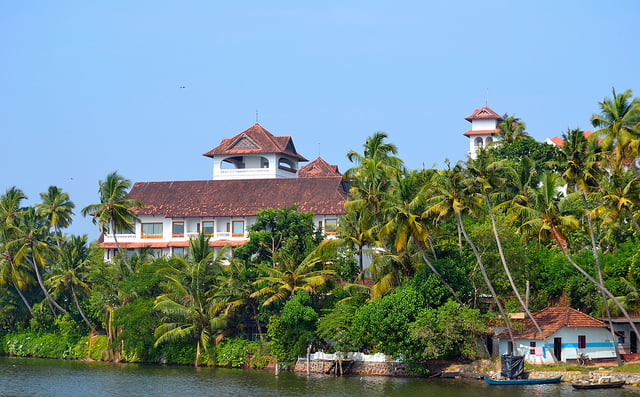 Solar Energy Corporation of India (SECI) has issued a notice of interest (NIT) for EPC of a 50MW(ac) solar PV project in Kerala under local content rules.
SECI will be tendering on behalf of Indian power firm Tehri Hydro Power Complex (THDCIL), which is now diversifying form hydro into thermal, wind and solar power projects. The Project shall be funded and owned by THDCIL
The Domestic Content Requirement (DCR) project will be located at Manjeswar in the Kasaragod Solar Park and the contractor will need to carry out design, engineering, supply, erection, testing, commissioning and operation and maintenance for 10 years.
Electricity generated from the Project will be injected into the state grid at the 110kV voltage level.
The deadline for bid receipts is 12 August.