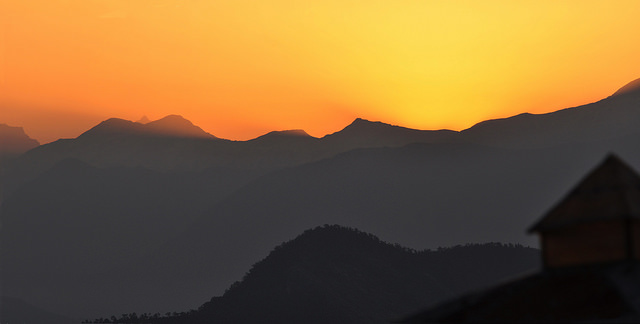 The Indian state of Uttarakhand has invited applications for the installation of 10MW of grid-connected rooftop PV and small-scale solar systems of 5kW size each.
The Uttarakhand Renewable Energy Development Agency (UREDA) has been set a target by the central government to install 350MW of solar by 2022, of which 44MW has been sanctioned in first phase. The small-scale systems will benefit from net metering rules and a feed-in tariff for the power generated will be decided by the Uttarakhand Electricity Regulatory Commission (UERC).
Power purchace agreements for 25 years will be signed with the state utility Uttarakhand Power Corporation Ltd (UPCL)
The UREDA invitation document states: "Uttarakhand state has a good potential of solar energy. About 300 sunny days are available in the state, which provides an excellent potential for installation of rooftop and other small solar power."
This article has been revised to say each system for this application will be 5kW.