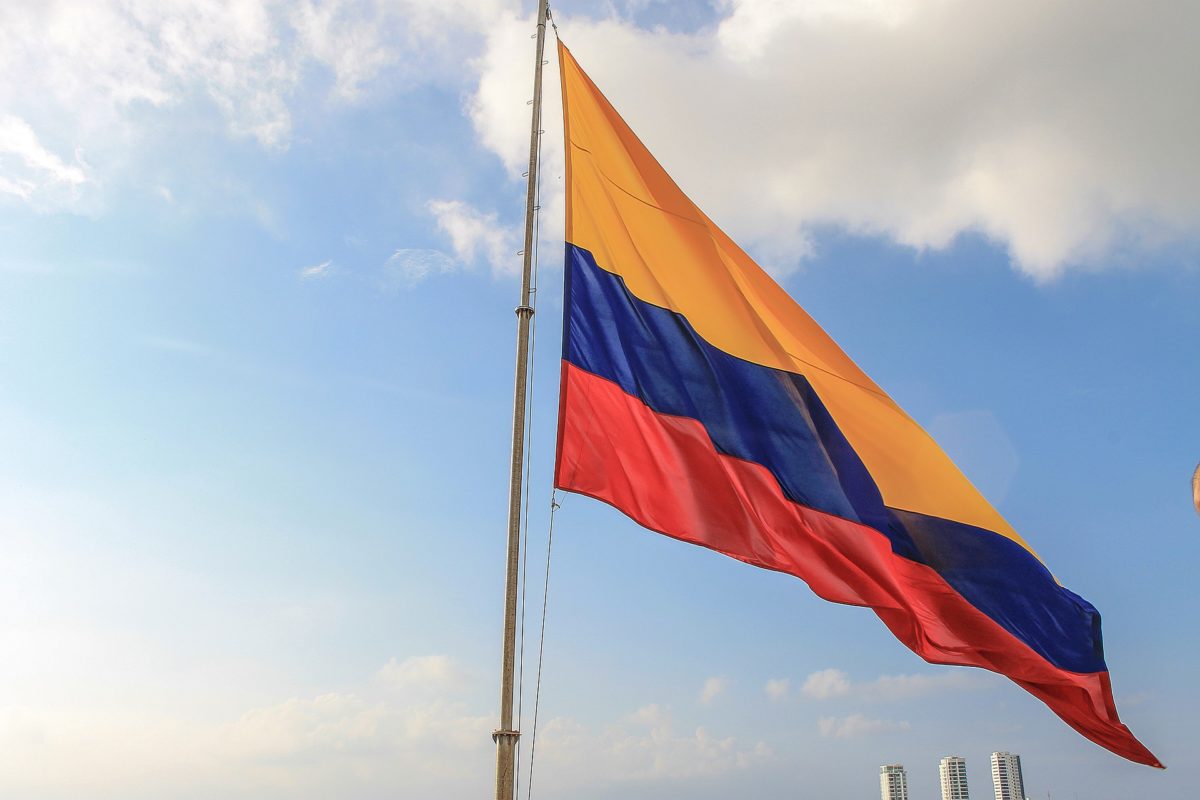 Conducive regulation and enthusiasm from Colombia's very top leadership will ensure its success in tapping into abundant solar resources despite tendering setbacks, national PV trailblazers have said.
"Everything is clearly set out by the government and the new regulation, so it's now down to all of us market players to get together, and undergo the learning process," said Gustavo González, head of PV generation at Celsia, when approached by PV Tech in recent weeks.
Speaking for a soon-to-be-published feature (see bottom of this article), González said the postponement of Colombia's first large-scale renewable auction in February was "unfortunate" but added that the clean energy campaign will prosper regardless.
"Colombia is ready for the arrival of renewables – in fact, they have already arrived," said González, after describing Celsia's success in building the country's first large-scale plants – two 9.9MW installations near Cali and Cartagena – without the support of auctions.
Eyes on Colombia's rooftops
Germán Corredor, executive director of renewable association SER Colombia, too played down the significance of February's events. Investors, he said, were "understanding" about the auction delays and expected the government would ensure anti-trust concerns do not undo the next tender attempt in H1 2019 too.
Events in recent months appear to underscore the claims of large-scale potential, with Enel opening its 86.2MW El Paso farm in April and Diverxia securing planning permission for a 240MW project in January. The opportunity, it was argued, also extends to the small-scale installations the government wants to subsidise across Colombia's isolated, grid-challenged areas.
The interviewees' optimism did not blind them from the enduring PV obstacles, chiefly grid connection. Upgrades under planning mean grid-wide congestion is not a concern; however, confusion over who – planning unit UPME or grid operators – must first clear access points has pushed some projects into a "limbo", said Celsia's González.
PV Tech Power 19, published in May, will include in full the analysis of Colombia's efforts to kickstart its renewable scene and tap into its PV potential