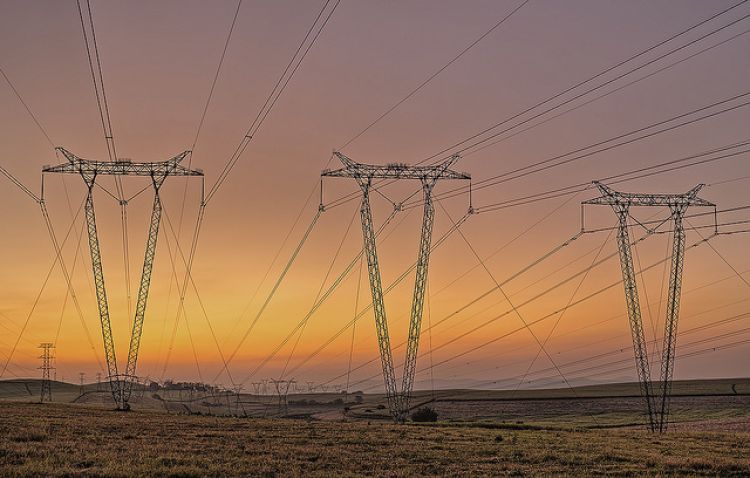 The South African Photovoltaic Industry Association (SAPVIA) is lobbying the government to remove regulatory hurdles slowing the deployment of 2GW of small scale generation that could help mitigate the country's electricity crisis.
South Africa is currently experiencing its worst-ever energy crisis, with sole power utility Eskom instituting an unprecedented 'Stage 6' load-shedding schedule on the evening December 9.
Stage 6 means that 6GW of electricity needed to be shed from the grid. According to the company, this was due to a "technical problem" at the 4.8GW Medupi coal-fired power station and heavy rains wetting coal at mines.
The most recent round of state-utility sponsored load-shedding, according to SAPVIA, is evidence of the need for increased private sector involvement in South Africa's electricity market.
The group says that if regulatory hurdles are eliminated, 2GW of small-scale generation could be rolled out across the country, with solar being the "key technology."
"SAPVIA believes that the bureaucracy associated with the licencing and registration of embedded generation facilities will hamper the rapid absorption of this much-needed supply source into the generation mix," a press release reads.
"While facilities generating less than 1MW only require municipal or Eskom technical sign-off to supply their owners or feed into the grid, facilities above 1MW a still need to undergo the strenuous National Energy Regulator of South Africa (NERSA) licencing process, which can take between none months to one year to run its course, before the facilities can be commissioned."
SAPVIA wants the "arbitrary" 1MW cap to be changed to 10MW, and municipal bylaws to be amended to clarify the requirements for grid connection and to reduce the timelines and uncertainties with grid access.
Debt-plagued Eskom currently generates 90% of South Africa's power.
Plans are underway to split the utility into three entities – generation, transmission and distribution, to boost efficiency and reduce corruption.