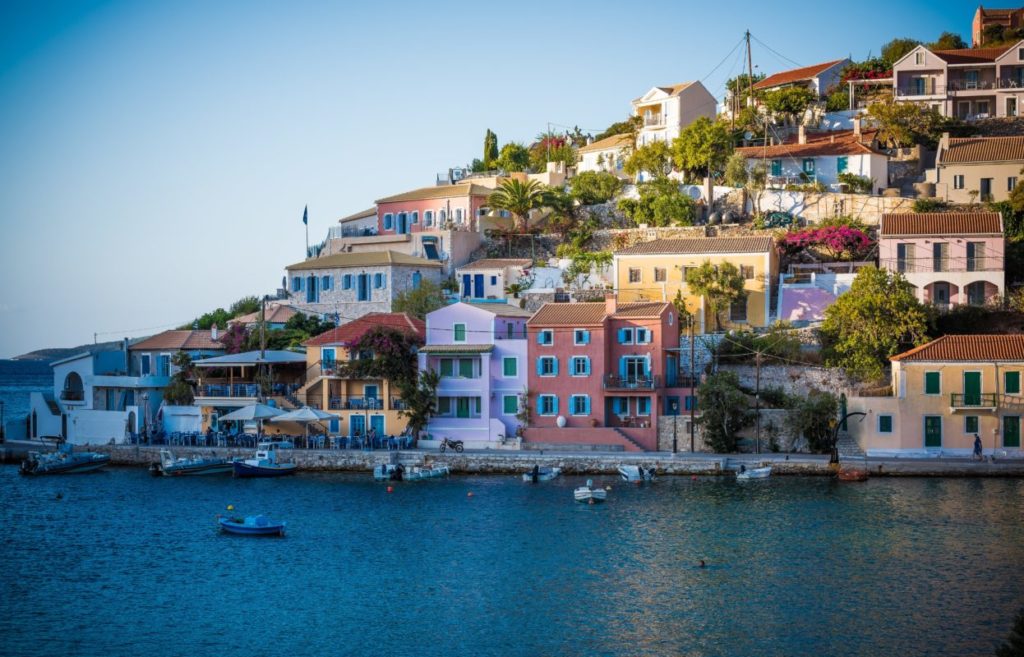 Infinity Power and Greek infrastructure investor Copelouzos Group has signed a Memorandum of Understanding (MoU) to develop a project that can carry green energy from Egypt to Europe.
The Green Energy Interconnector (Gregy) project involves the electrical interconnection between Egypt and mainland Greece through a submarine cable of 3GW capacity and the possibility of bidirectional energy transmission. Claiming to only carry green energy from Egypt to Greece, and through Greece to Europe, the project aimed to provide alternative clean and renewable energy sources and routes for Europe, thereby reducing the continent's dependency on energy produced from fossil fuels.
Infinity Power added that to maximise the utilisation of the project, necessary renewable energy projects with a capacity of about 9.5GW are required.
"By supplying renewable energy to Europe, we are not only bolstering our own economy but also positioning ourselves as a key player in the global energy market. This project is a remarkable opportunity for Egypt to benefit through economic development and revenue growth," said Mohamed Ismail Mansour, chairman of Infinity Power.
Greece has been developing its solar capacity as Greek developers GH Energy and AA Sunshine planned to develop solar power parks in mainland Greece and Crete with Finnish investment company Korkia. Korkia targeted a renewable capacity of over 1GW, with the projects including energy storage to help in the balancing of the electrical system. With a target to start construction of the solar PV projects in 2024, Korkia has partnered with GH Energy in Thessaly and AA Sunshine in Crete.