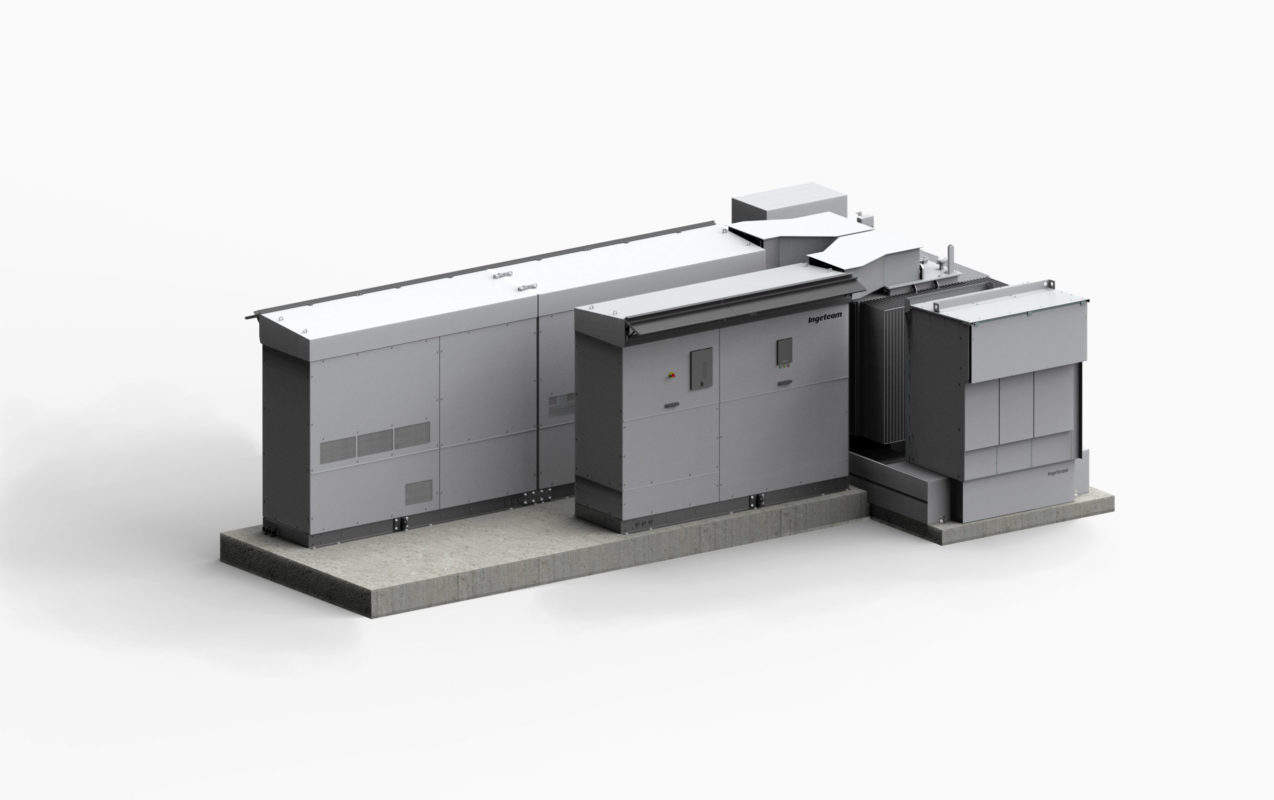 Power electronics firm Ingeteam has supplied inverters to five solar projects of 30MW capacity each, north of Sao Paulo, Brazil.
The project developer has acquired 30 of Ingeteam's 1,500Vdc Inverter Stations in two different configurations. The first includes 4.5MW Inverter Stations combining 3MW dual inverters and 1.5MW central inverters. The second option is 3MW Inverter Stations with one dual inverter.
Both configurations have a skid or metal platform containing the rest of the equipment required to inject medium voltage power. This includes an LV/MV transformer, oil deposit, medium voltage switchgear, auxiliary services transformer and low voltage switchgear. The equipment also includes Ingeteam's INGECON SUN EMS Plant Controller.
The equipment will be installed in phases and the project is expected to be operational by the end of 2017.
Yesterday, Brazil's energy agency EPE set an 18 December date for the A-4 energy auction, which includes the potential of 20-year PPAs for wind, solar and biomass along with 30-year PPAs for hydro.