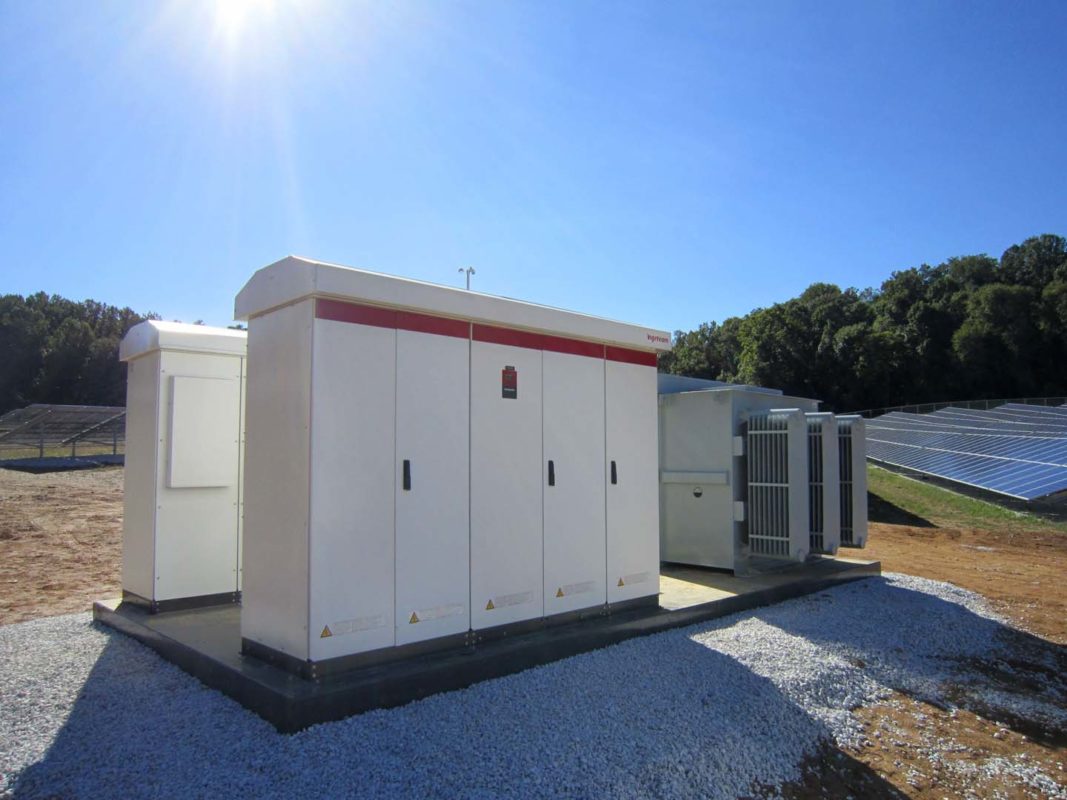 Electrical engineering firm Ingeteam will supply a control, protection and measurement system for the 220/33kV substation of Acciona Energia's 246.6MW solar PV plant in Chile.
The El Romero plant, in the Atacama desert, will be one of the largest plants in Latin America once complete. Ingeteam will provide digital equipment from its INGEPAC EF range using IEC61850 technology. The firm will also perform substation commissioning, and make the connection to the various telecontrol desks.
The company has already installed such systems for 500MW of renewable energy projects in Chile.
Spain-based solar tracker and fixed structures manufacturer STi Norland has already been chosen by Acciona Energia to provide PV equipment and installations for around half of the project.