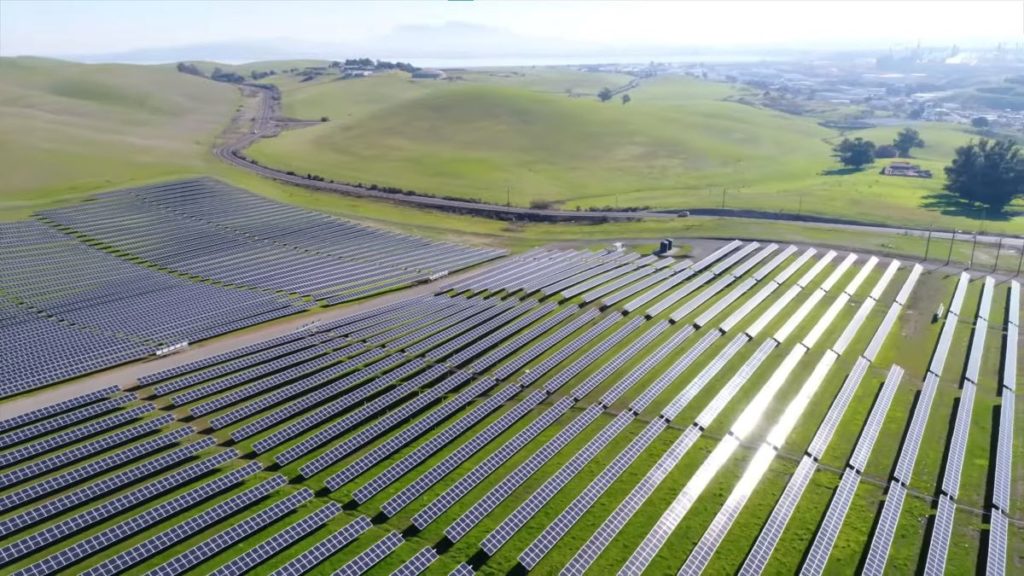 The majority of the US solar industry has said that supply chain issues worsened in 2022, whilst a similar proportion also said that they expect to expand their businesses in 2023 directly because of the Inflation Reduction Act (IRA).
Solar panel comparator SolarReviews has published its 2022 Solar Industry Survey, which polled 450 respondents from across the US solar industry on a number of key issues facing the sector last year.
67% of the surveyed respondents said that supply chain issues had worsened or stayed level compared with 2021, whilst 42% said that the supply chain issues led their companies to purchase more domestically-produced materials and products.
Supply issues are well-documented by this point; the Customs and Border Protection Agency released its detainment statistics from last year, showing that 2GW worth of PV modules were held at the US borders over 2022, directly as a result of the Uyghur Forced Labor Prevention Act (UFLPA).
Recent attempts by members of the House of Representatives to retract Joe Biden's waiver on antidumping/countervailing duty (AD/CVD) import tariffs have the potential to exacerbate procurement issues for US companies into next year.
62% of respondents said that they expect to expand their business as a result of the investment and production tax credits that the IRA bill offers. Again, recent attempts in Washington to counteract pro-renewables legislation could undercut this confidence.
Regarding the effects of inflation on the solar industry, rather than its legislative 'reduction', the survey showed that 70% of respondents ranked increased operational costs as the most noticeable effect. This, however, was offset by 66% saying that an increase in solar demand due to high electricity prices was the second most prominent effect of inflation.
One thing the IRA won't fix is the ability to procure skilled workers. 63% of survey respondents said that the bill won't make it easier to solve the shortage of labour that solar industries worldwide are experiencing. Trouble finding workers ranked as the third most significant challenge that the industry is facing, with lack of skilled labour, decreased desire to work and higher wage expectations as the three things that those surveyed perceived as the main 'weaknesses' of the potential workforce.
A report from the Solar Energy Industries Association said that the IRA has the potential to boost the solar manufacturing industry workforce to 115,000 by 2030.
Of the installers that the survey included, 83% said that they were using more than one solar module supplier. Qcells proved the most dominant in the survey, used by 66% of respondents, followed by REC, Canadian Solar, Silfab and Jinko, in that order.
More than half of the respondents to the survey were residential/small commercial solar installation companies (62%), whilst just 4.3% were utility-scale deployers and 5.9% were operations and maintenance companies.