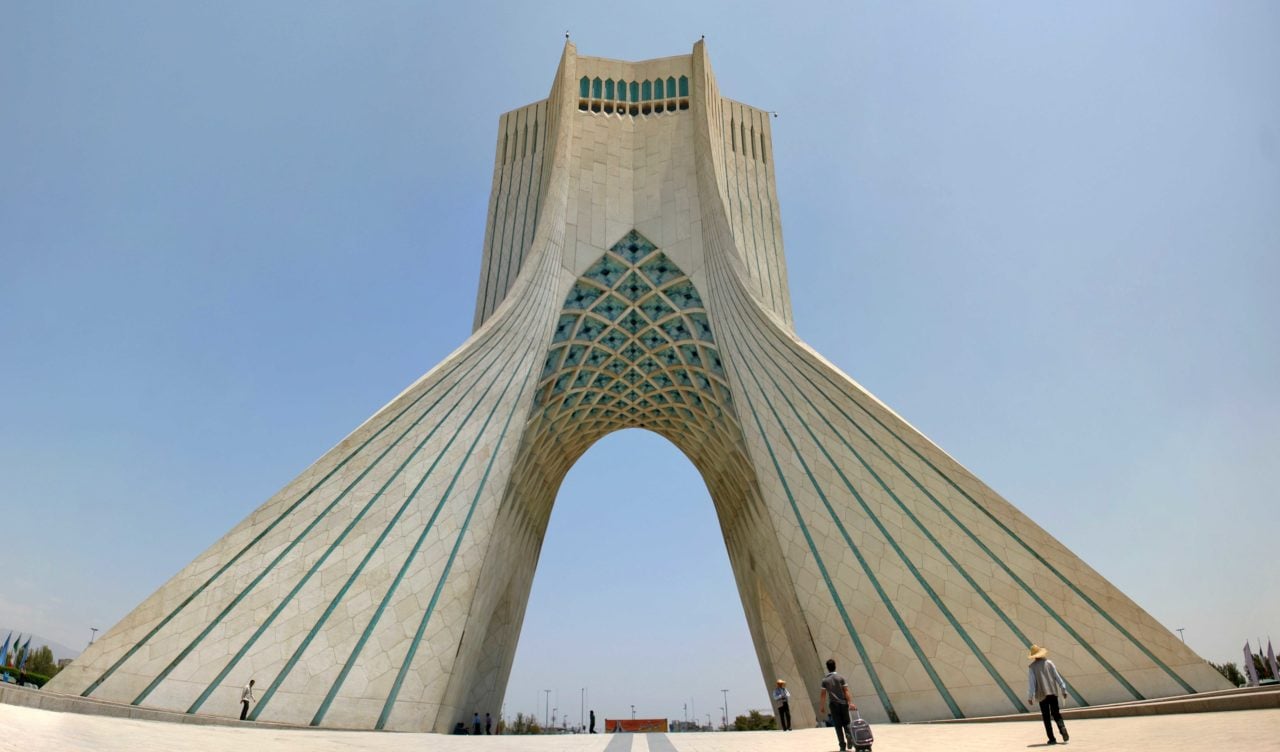 Iran is planning a 1.5GW solar project along the Tehran-Qom Highway that runs through the centre of the country, according to the state-owned news agency IRNA.
Managing director of the utility Qom Province Electricity Distribution Company Mehdi Ahanin Panjeh said the plant would help strengthen the grid. He also noted that the utility was open to signing 20-year power purchase agreements (PPAs) with residents who install rooftop solar.
The country's large-scale solar sector is progressing with the recent completion of a fifth 7MW project in Hamedan Province. UK firm Quercus also plans to build a 600MW solar plant in Iran as part of an agreement with the country's energy ministry.
Iran's deputy energy minister and head of the Renewable Energy and Energy and Energy Efficiency Organization of Iran (SATBA) Dr. Seyed Mohammad Sadeghzadeh has also said solar will be a frontrunner in the future of energy and highlighted the low sub-3 cents/kWh prices for solar seen in other parts of the world.
He said driving Iran's own solar prices also down to below three cents and increasing capacity additions to more than 1GW on an annual basis would be needed for Iran to succeed in its energy transition, but this faces challenges in the form of licensing and grid connection.