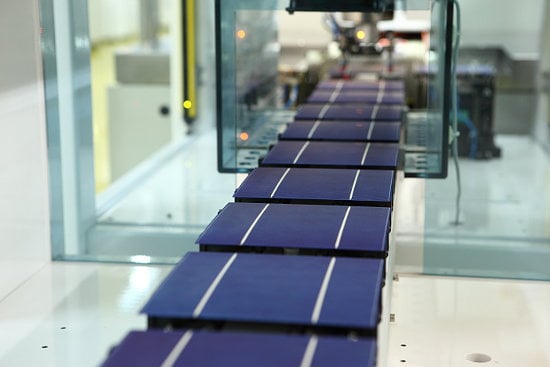 JA Solar announced that it will supply all bifacial mono PERC double glass modules for SolarGrid's 3MW PV project in Brazil. This stands as Brazil's first bifacial double glass solar project.
In addition, JA Solar's supply represents the entry of its bifacial PERC double glass modules into the Brazilian market.
The modules will be sent to SolarGrid's installation in in Minas Gerais, with SolarGrid Energia responsible for the development and construction of the project. While Brazil is well positioned to host numerous PV projects, the area around Minas Gerais features semi-arid climate and high-temperature environment during the summer months, causing strict requirements for PV modules.
SolarGrid's project is expected to generate 7.1 million KWh of electricity per year and cut carbon dioxide emissions by 5,284 tons annually. Operating under the same environmental conditions, the JA bifacial mono PERC double-glass modules can generate electricity 9.5% higher when compared to mono PERC single-sided modules.
Baofang Jin, chairman and CEO of JA Solar, said: "We believe the cooperation with SolarGrid and the supply of our high-performance mono PERC bifacial modules for the solar plant is a significant development of future PV projects in Brazil. Besides, the deployment of our high-efficiency solar products can serve as a strong reference for project development in Brazil and other Latin American countries. JA Solar will continue to focus on the development of high-efficiency PV products and contribute to the development of new energy globally."