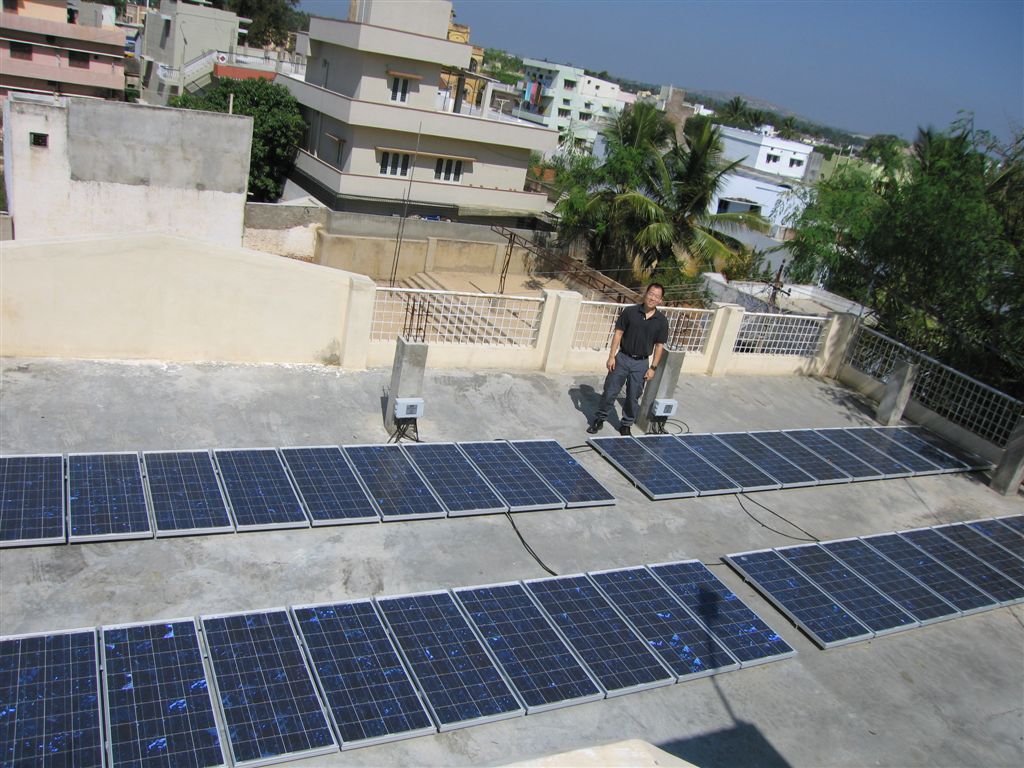 The Indian state of Jammu and Kashmir has started work on a policy to introduce net metering for grid-connected rooftop solar systems, according to a draft policy document.
The draft from Jammu & Kashmir Energy Development Agency (JAKEDA) shows eligible projects will range from 1kW-500kW, with or without energy storage backup. Certain state authorities will have the right to undertake rooftop solar projects above 500kW capacity through "alternative mechanisms".
Consultancy firm Mercom Capital Group, cited a JAKEDA official, who said that seven pilot projects with a combined capacity of 153kW have been commissioned in the state so far. However, JAKEDA will only be able to achieve 20% of this year's 54MW rooftop target set by the MNRE.
The policy will build on the aims of the J&K Solar Power Policy-2013 and the target of 450MW solar by 2022 set by the Ministry of New and Renewable Energy (MNRE).
The distribution company (Discom) will allow discriminatory net metering arrangement on first-come-first served basis for both self-owned and third-party owned rooftop solar PV systems so long as the total capacity (in kW) does not exceed the target capacity determined.
Power purchase agreements will also be signed for 25-year periods.
India recently surpassed 1GW of rooftop solar.