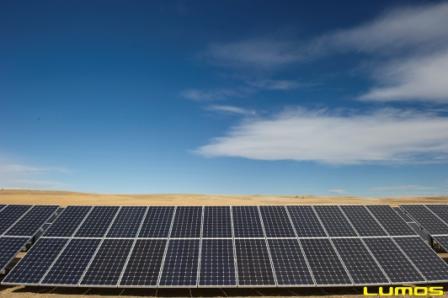 Silicon Module Super League Member (SMSL) JinkoSolar and developer and EPC firm Asunim Turkey have completed what they claim to be the largest solar power plant in the Aegean region, spread across two sites.
Of the two sites located Manisa, Turkey, the first has 19.7MW capacity and the other stands at 20.6MW.
The projects use JinkoSolar modules and REFUsol 40K string inverters. German company Solar-Log provided the SCADA system. Operation and Maintenance (O&M) activities will be covered by Maxima Energy, the affiliate but independent O&M company of Asunim.
"Installing a project on a flat terrain is easier when compared to sites with different slopes. In order to get the highest yield several different studies and calculations were made for this challenging project," said Umut Gürbüz, managing partner of Asunim Turkey.
Asunim has so far completed 140MW of projects in Turkey.
Headline revised to note project capacity is 40.3MW.