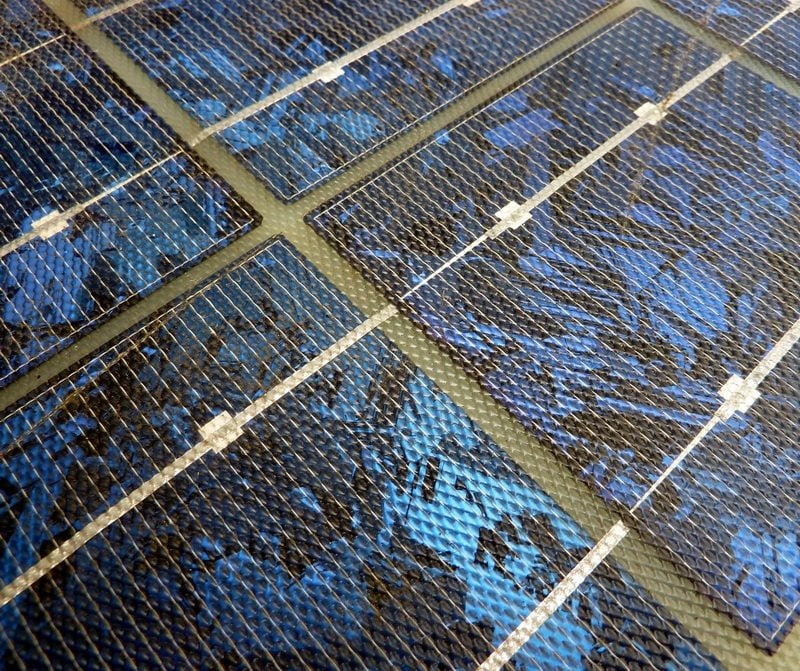 The results of Mexico's first clean energy auction were even better than expected, with an exponential increase in solar in the country forecasted this year as a result. The awarded capacity is scheduled to be put to good use, with big winners releasing details of projects earlier this week.
Chinese PV manufacturing giant JinkoSolar made its debut transition out of the Chinese market, bagging 530GWh of capacity and associated clean energy certificates (CELs). Yesterday, the company announced that it will launch three projects in Mexico, totalling 188MWac in the aftermath of the first long-term auction since the energy reforms opened up the industry to private-sector participation.
JinkoSolar will both develop and construct the solar power plants; two are located in Yucatán and one in Jalisco. As with many of the other projects awarded in the auction, the sites are expected to be operational by mid-2018. The combined efforts of all three projects are forecasted to generate over 500GWh per year and reduce CO2 emissions by around 200,000 tonnes per year. These estimates align closely with government targets for renewables to account for 25% of generated power by 2018, and 70% by 2050, according to reports.
"I am pleased to have been awarded these large scale projects in Mexico, a milestone in JinkoSolar's expansion into overseas projects and its development as a global leader in the solar industry," commented Xiande Li, chairman of JinkoSolar, in a statement. "I believe this demonstrates our brand name recognition, technological strength and financial capabilities in overseas markets. We are eager to jointly work with CFE and CENACE (Centro Nacional de Control de Energía) to develop renewable energy in Mexico. We look forward to leveraging this win to further increase our growth momentum in Mexico and other emerging solar markets as we continue to seek project development opportunities in other markets."
Fellow auction winner ENGIE, through its subsidiary Solairedirect, won a 23MW solar project – the only project awarded in Baja California in conjunction with a highly competitive call for tenders. According to ENGIE, the Baja California and surrounding northwest regions of Mexico are predicted to account for about 65% of the solar energy production.