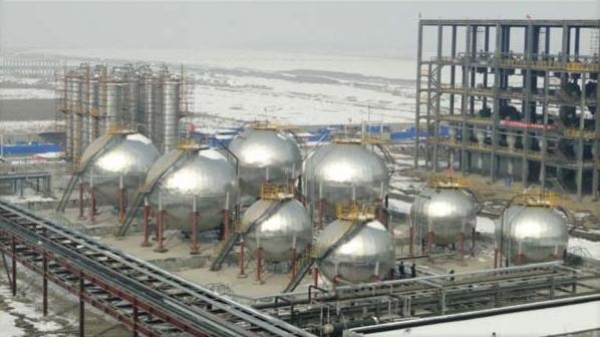 'Solar Module Super League' (SMSL) leader JinkoSolar has signed a new 10,350MT high-purity polysilicon supply deal with Daqo New Energy for 2019.
In recent years, JinkoSolar has significantly increased in-house ingot and third-party wafer capacity, primarily large-area p-type monocrystalline capacity, which was expected to reach 9.7GW by the end of 2018.
With Daqo increasingly focused on polysilicon expansions designed to provide only high-purity polysilicon for n and p-type monocrystalline wafer production to improve margins while retaining its position as one of the lowest-cost producers, the deal embraces the two key drivers for JinkoSolar, quality and low cost.

However, with debottlenecking Daqo is only expected to have a nameplate capacity of around 35,000MT in 2019, limiting supply to the likes of JinkoSolar to the equivalent of around 2GW of ingot/wafer production, compared to its 9.7GW of production.

The SMSL had said in the third quarter of 2018 that polysilicon prices had hit record lows of around US$10/kg, with little outlook of price recovery into 2019 as new capacity was expected to come on stream.
However, prolonged overcapacity has led to polysilicon production cuts and plant closures since then, although much of this capacity had been both high production cost and predominantly solar grade quality.
The supply deal with Daqo includes the now familiar pricing done monthly, according to market pricing.
In related news, Daqo has received RMB 450 million (US$67 million) loan approval from Bank of China to be used to expand production capacity at its Xinjiang polysilicon manufacturing facilities in 2019.