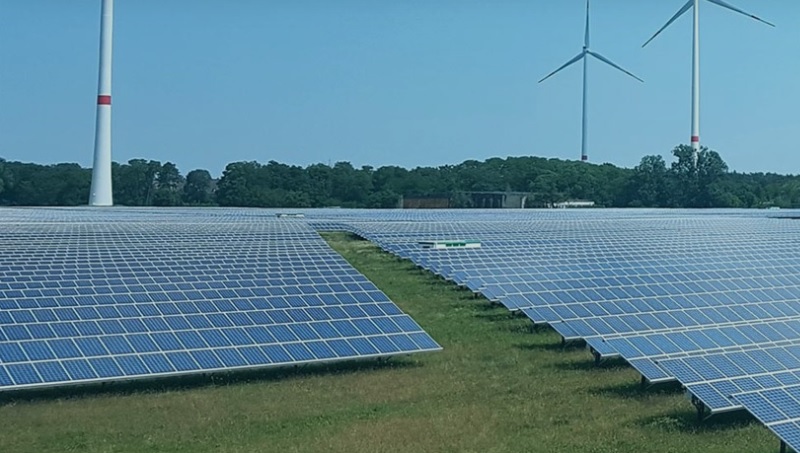 'Solar Module Super League' (SMSL) leader, JinkoSolar has supplied 40MW of its ultra-high efficiency Cheetah HC 60 solar modules to Denmark-based developer Obton for the recently completed Almelo project in the Netherlands.
Frank Niendorf, General Manager Europe for JinkoSolar said, "Our hero products, Cheetah HC and Cheetah Plus, account for a significant share of the Dutch PV market in 2019 and helping create new growth opportunities for us next year."
Arda Kristaporyan, Country Manager of Netherlands for JinkoSolar added, "Obton was looking for a bankable supplier and the first-class products in terms of quality and LCOE for their Almelo project and choose our high efficiency Cheetah HC modules to increase IRR of the project by lowering CAPEX and pushing yield upwards."
JinkoSolar's Cheetah series modules are produced in the company's next-gen ultra-smart P5 super factory and are claimed to represent the most cutting-edge technology in solar module manufacturing.
Utilizing an all new wafer and cell design, the Cheetah series includes ultra-high performing modules with its industry leading performance in metrics such as output, limited degradation, shade tolerance, and durability. The Cheetah 410Wp (72 cell) performance is claimed to be over 30Wp higher than that of comparable products in the industry with a conversion efficiency of 20.38%.