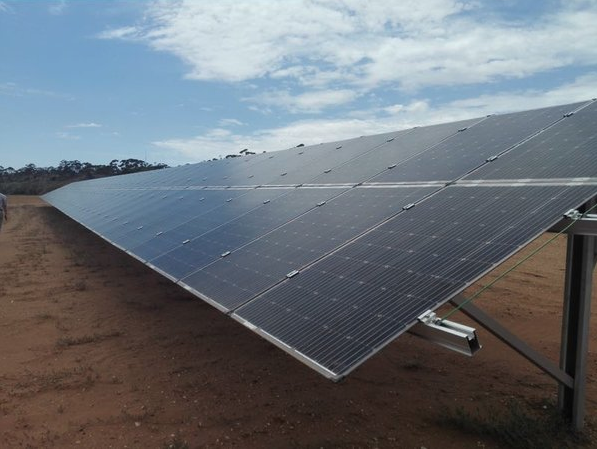 Major PV module materials and N-type mono IBC (Interdigitated Back Contact) bifacial module manufacturer Jolywood has signed a partnership agreement with Adelaide-headquartered solar company Golden Invest to develop 100MW of PV projects in Australia using N-type bifacial solar cells.
Golden Invest will develop the projects with Jolywood supplying the modules.
The companies have collaborated before to complete a 248kW project together in Renmark, South Australia, again using Jolywood's N-type bifacial solar cells.
Cao Xiaorong, general manager of Jolywood Overseas Sales, said: "We are thrilled to work with Golden Invest, which has rich experience in developing solar power projects in Australia. This partnership is yet another recognition of the quality and value of our N-type bifacial solar products from a global company."
Jolywood has been actively exploring international markets in recent years. Apart from this Agreement, it signed a distribution agreement with IMI Industry in Thailand last year and just entered into a business partnership with Solar Systems from Ukraine.