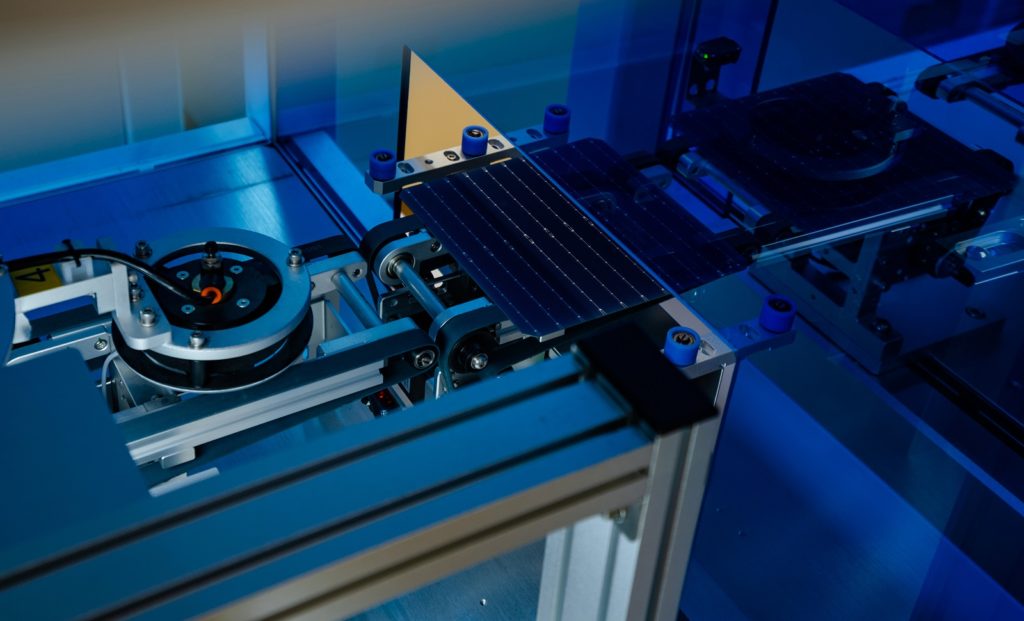 Chinese module manufacturer Jolywood has claimed that it had achieved a power conversion efficiency of 26.7% for its n-type M10 (182mm) solar cell.

The company said in a statement that the result was certified by China's National Institute of Metrology. Based on tunnel oxide passivated contact (TOPCon) technology, the solar cell's power conversion efficiency improved from 26.1% in November 2022.

Jolywood said the latest power conversion efficiency is a world record, adding that it had achieved the result thanks to its independently developed plasma oxidation and plasma assisted in-situ doping deposition (POPAID) technology. This technology overcame the shortcomings of similar doped amorphous silicon technology.

The improvement of power conversion efficiency also offers a clear direction for the mass production of TOPCon batteries in the future.