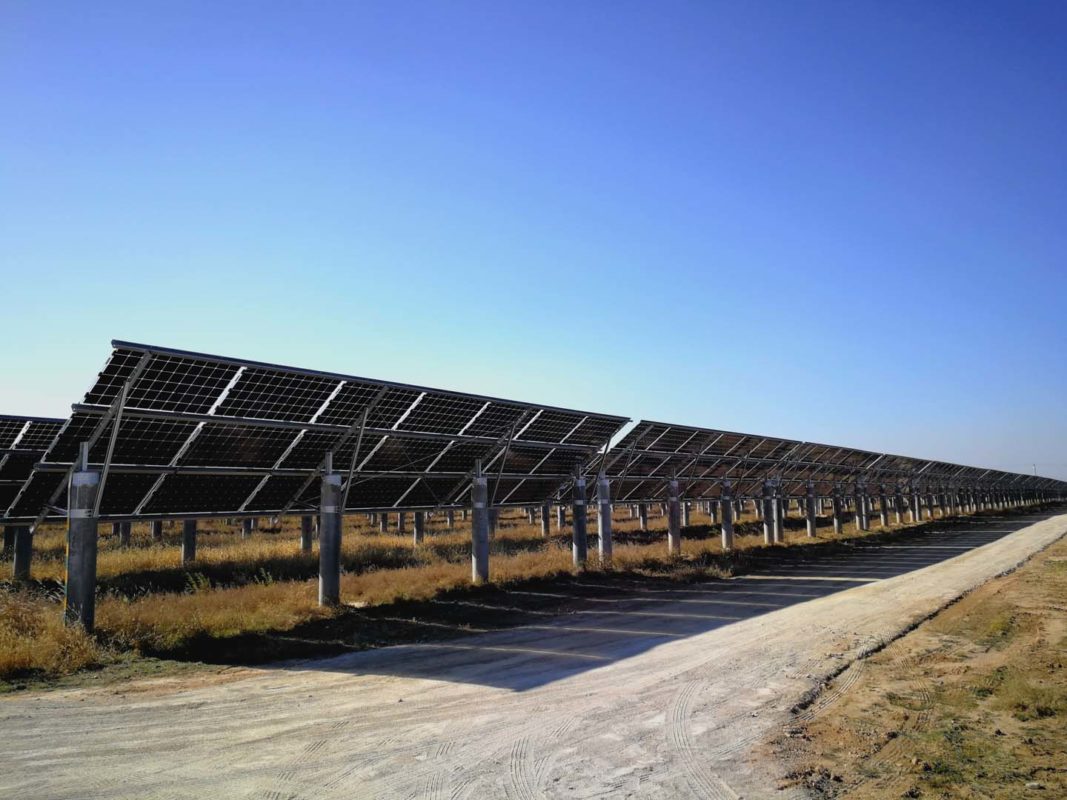 Jolywood (Suzhou) Sunwatt Co., (Jolywood) has introduced several new innovations into its N-type monocrystalline bifacial modules that boost cell and module efficiencies, improve durability while lowering balance of material (BOM) cost and overall levelized cost of electricity (LCOE).
Problem
Jolywood has forged a partnership with HuangHe HydroPower Development Co.,Ltd, a subsidiary of SPIC, to develop products for the new energy market in China and overseas to promote the rapid application of high-efficiency and the high-reliability of bifacial module technology for the rapid realization of PV grid parity.
Solution
The mass production efficiency of the N-PERT solar cells used in Jolywood's cooperation project with SPIC has reached 21.7%, while that of the new TOPCON solar cell is up by 0.9% compared with N-PERT. By the end of 2018, further increases are expected in the range of 0.4% to 23%, respectively. The N-type bifacial technology is said to increase overall power generation by more than 17% compared to P-type single-sided technology. Its N-type bifacial glass-transparent backsheet module enjoys a front power of up to 400W, and its maximum comprehensive power of 480W. The module uses a transparent TPT backsheet developed with DuPont. Jolywood has upgraded the transparent backsheet for high-reflection.
Applications
Utility-scale PV power plants.
Platform
Compared with traditional backsheet products, the new transparent backsheet boasts multiple advantages such as light weight, breathability, and high gain. In this regard, the transparent backsheet reduces the weight of the module by 30% compared to the double glass structure, thereby decreasing transportation and installation costs; the average transmission rate of visible-near infrared light area is no less than 90%.
Availability
Various product introductions from May 2018 onwards.