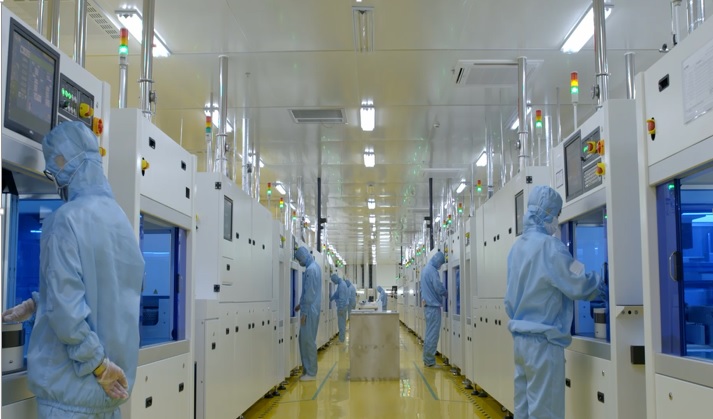 China-based PV module materials and N-type mono module manufacturer Jolywood (Taizhou) Solar Technology Co is supplying Haixing New Energy, a subsidiary of the Chinese State Power Investment Corporation Limited (SPIC) with high-efficiency modules totalling 64.6MW for a National Photovoltaic Leader Project.
Jolywood said the successful bid included 310W-p N-type monocrystalline bifacial high-efficiency solar modules worth about RMB 171.30 million (US$25.16 million approx.)
In addition to the orders from Haixing, Jolywood said it was also manufacturing 100MW of modules for SPIC's Sihong projects, having won bids earlier in the year.
In May, 2018 Jolywood signed a long-term supply deal with SPIC totalling 5GW, which included supplying 1GW of N-type TOPCon bifacial modules in 2019 and 2GW to be delivered in 2021.
Jolywood has recently partnered imec to bring to market an industrialized bifacial solar cells with an average front-side conversion efficiency up to 21.9%.
Jolywood has significantly increased its cell and module R&D activities since moving into the market. According to PV Tech's annual R&D analysis report, Jollywood spent US$6.6 million on all R&D activities in 2016, increasing to US$19.23 million in 2017.