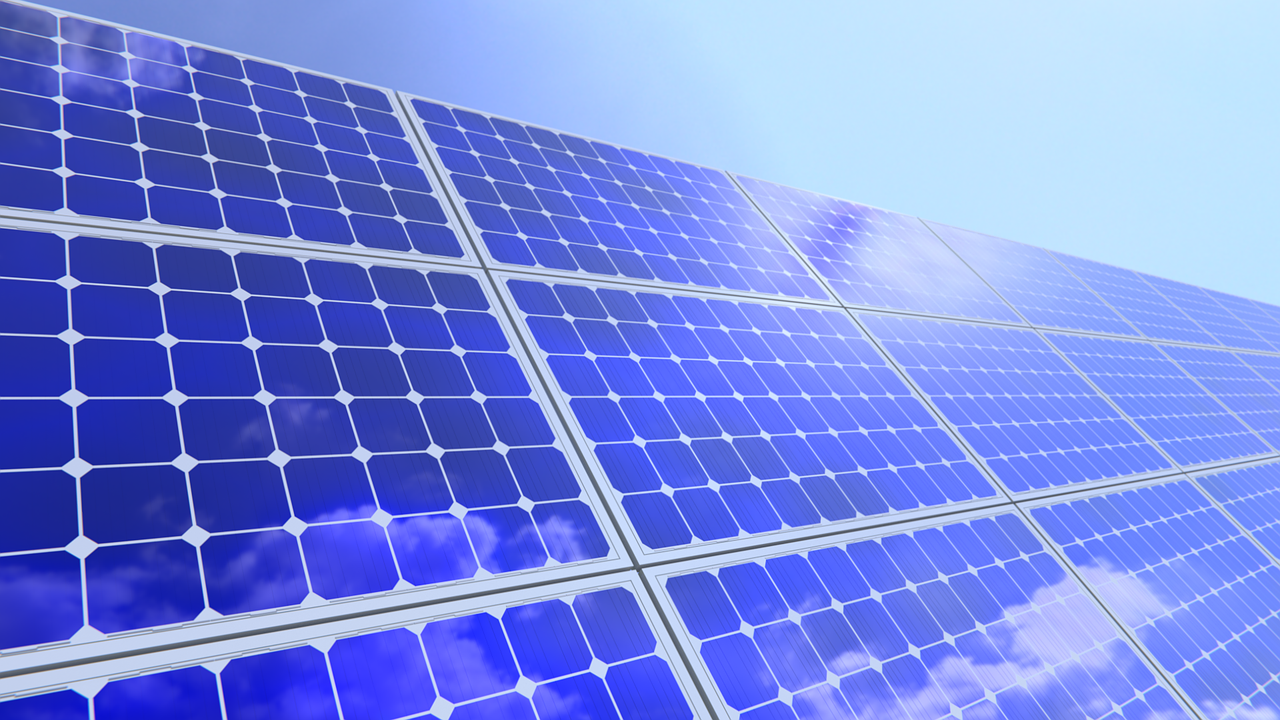 Jordan has officially switched on the largest PV project ever to be developed in a refugee camp, with Reuters reporting that the 12.9MW project will provide renewable energy to nearly 80,000 Syrians.
The PV project was developed at the Zaatari refugee camp on the border of Jordan and Syria, with the power generated at the installation allowing families to run a fridge, TV, fans and lights in their shelters.
The US$17.5 million project, which was funded by the German government, will provide electricity in the Zaatari camp for up to 14 hours a day, according to the United Nations refugee agency.
Stefano Severe, UNHCR representative in Jordan, noted: "That allows the children to continue their studies, and also (for) the safety of women and young girls to go about. Camp life will be made much easier."
The 40,000 solar panels at the project will not only cut carbon emissions by over 13,000 tonnes a year, but also save the UN agency US$5.5 million annually in running costs.