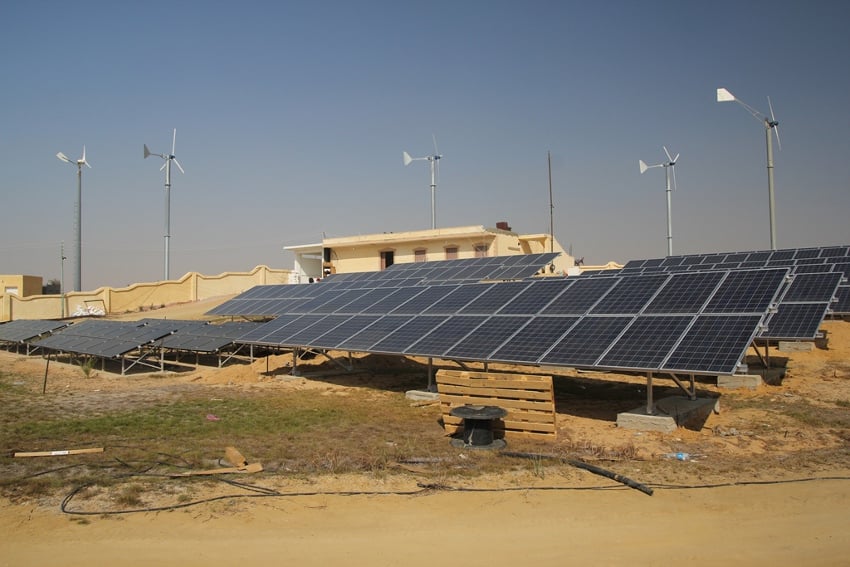 Project developer juwi has appointed two new CEOs to run its Middle East and Africa operations, through a Dubai-based subsidiary.
Juwi said its subsidiary, juwi Renewable Energies FZCO, started construction on a 23.1MWp PV project in Jordan in November and is busy "realising" a 5MW project combining solar and wind in Bahrain. The developer claimed to have built up "strong partnerships with several governments in the region" and is waiting to hear back about several proposed projects.
The company has appointed Dirk Holzrichter and Ronald Saade to jointly lead its efforts.
"I am looking forward to working for juwi Renewable Energies FZCO and to realise solar and wind projects in the region as the Arabian Peninsula offers tremendous potential for renewable energies," Saade said.