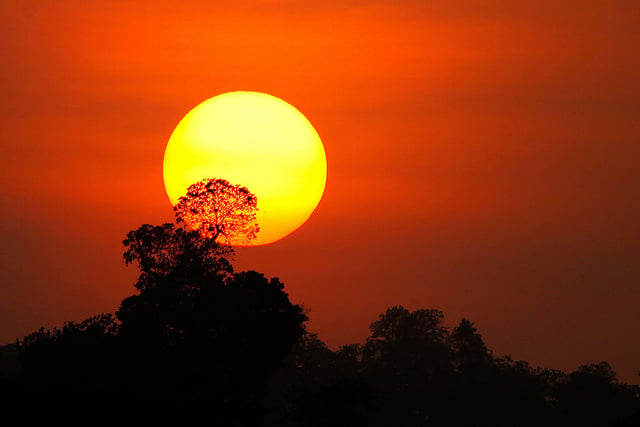 The Karnataka Renewable Energy Development Agency (KREDL) has issued a request for selection (RfS) for the EPC of a 200MW(AC) solar plant, along with 10 years of O&M, at the Pavagada Ultra Mega Solar Park.
The park is situated at Tumakuru District, in the state of Karnataka. Power will procured by local ESCOMs for a period of 25 years.
The deadline for applications is 20 September.
The document noted: "KREDL reserves the right to annul the bidding process and invite fresh bids without liability or obligation for such invitation and without assigning any reasons".
Last week, Solar Energy Corporation of India (SECI) cancelled the tender for 200MW of storage to be combined with 4 x 5MW/2.5MWh of battery storage also at Pavagada.