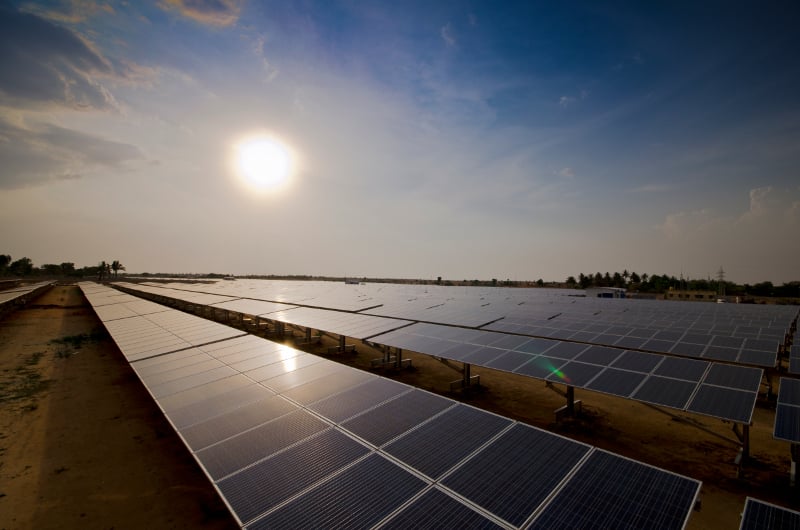 Karnataka Renewable Energy Development Limited (KREDL) has issued a request for proposal (RfP) for 860MW of solar, split between 43 taluks with 20MW in each.
A taluk is a subdivision of a district such as a group of villages.
The minimum project capacity is 3MW and the maximum is 20MW. Meanwhile 10 Talukas (with 200MW allocation) are reserved for module manufacturers within Karnataka.
The list of Taluks can be found here:
The deadline for bid submission is 8 January 2018.
Back in January, Karnataka increased its solar target from 2GW to 6GW, to bring its goals in line with those of the central government. It also capped project sizes at 100MW in a single location, and capped overall capacities in each taluk at 200MW. The limitations of project capacity in each taluk were seen as a policy of properly balancing power to avoid curtailment risk from high concentrations of power in one location.
Karnataka has previously invited bids for a dispersed 1.2GW of solar, also for projects of up to 20MW, but it was claimed that this lowered the transparency of the tender process for developers.
The industry will be happy to see a new major tender given the recent lull in tendering activity and the resulting overly aggressive competition.