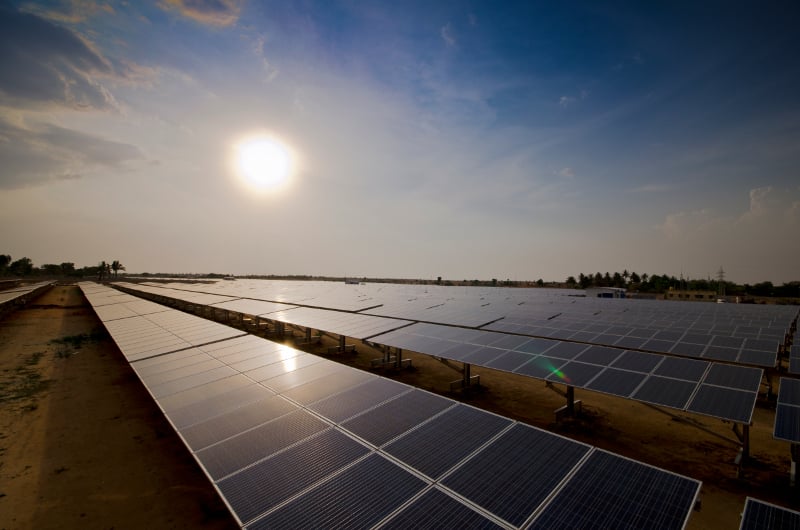 Karnataka Renewable Energy Development Limited. (KREDL) has cancelled a 200MW(AC) solar PV tender, due to what it called "unavoidable circumstances".
KREDL issued the tender on 19 July for the capacity at Pavagada ultra mega solar park in Tumakuru district, Karnataka, India.
The agency noted on its website: "Fresh notification will be issued in this regard."
It did not repsond to PV Tech requests about what caused the withdrawal and whether the capacity is likely to be retendered.
In recent report, KRDEL noted that Karnataka had 1,240MW of solar energy installed, mainly through competitive bidding.