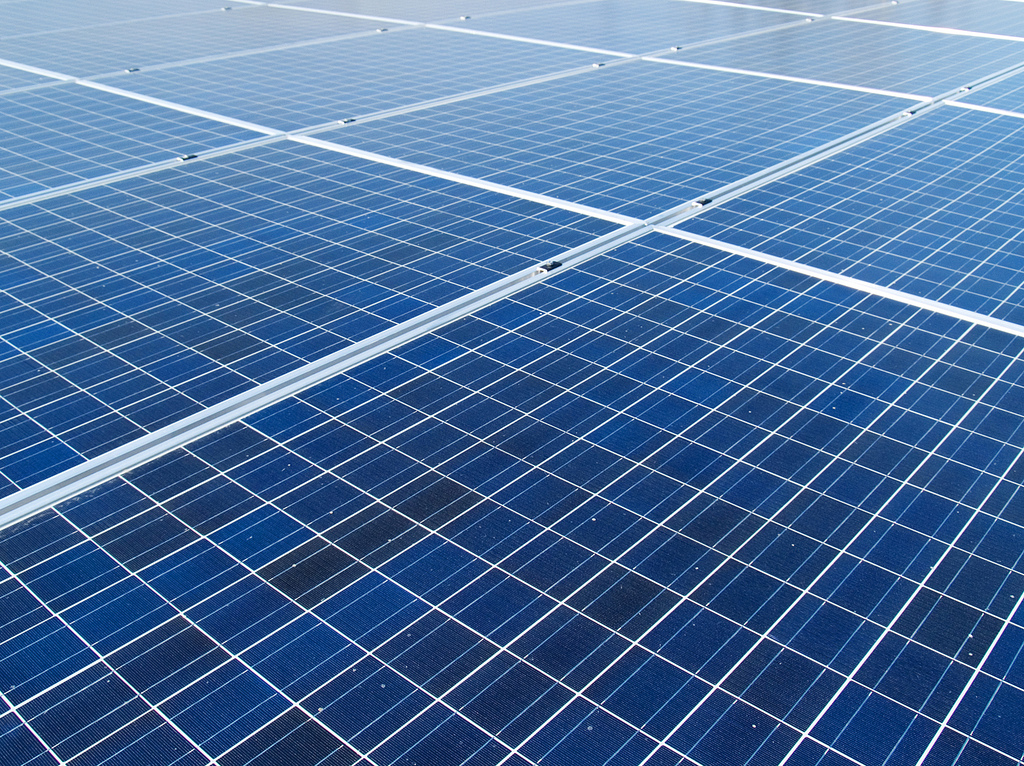 The Korea Rural Community Corporation announced last week that it intends to develop a 280MW portfolio of floating PV systems in South Korea.
The portfolio will feature three PV systems that will be developed in three man-made lakes located across the country. The three installations will be located in South Chungcheong and South Jeollanam provinces – featuring a pair of 100MW projects and an 80MW site in Goheung county.
If completed, these projects will help cut down on greenhouse gas emissions by 160,000 tonnes annually. The three installations are expected to be completed by 2019.
According to the company, it will accept proposals from various solar developers until 12 October 2017.