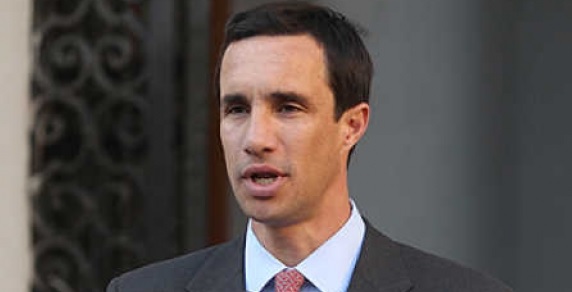 Brazil reveals PV finalists for fast-approaching tender
13 June: Brazil has unveiled the list of PV finalists for a renewable tender later in June, narrowing down projects from those pre-accepted two months back.
Up to 751 PV projects representing 26.2GW in capacity had been registered in April but the final list contains around 700 entries, worth around 10GW in aggregate size.
The government figures determine the capacity that will be physically guaranteed if projects secure contracts at the A-4 auction of 28 June, where PV will be pitted against wind, hydro and others.
The PV finalists include Voltalia – which tabled bids for a raft of 15.3MW projects, among others – Enerlife, Aurora Energia, Solatio and others.
At 29.7GW of all 100GW-plus tabled bids, solar has also been prominent in the separate A-6 auction scheme, which it is a part of for the first time. The tender is due to take place in October.
Industry hails MP push for renewable ramp-up in Argentina
13 June: A legislative move to scale up renewable action in Argentina has been met with praise from local industry.
Clean energy lobby CADER hailed draft legislation tabled by MP Juan Carlos Villalonga that would mandate a 30% renewable target by 2030, adding to the existing 25%-by-2025 goal.
Villalonga, who sits in the same party – Cambiemos – of president Mauricio Macri, said CADER's backing is "very relevant" and could fuel upcoming political debate on renewables.
Home to a 795MW PV industry in February, Argentina falls short of Mexico's 2.5GW and Chile's 2.13GW but is working to catch up via auctions, among other measures.
The country is rolling out record-breaking utility-scale projects but is also promoting smaller schemes, with 128MW worth of 1-50MW plants tabling bids for a renewable auction in July.
Chile names new Energy minister amid smart metering scandal
13 June: A smart metering controversy has prompted a ministerial handover in Chile, marking the step-down of an economist who has overseen a clean energy push and a coal phase-out.
President Sebastián Piñera has appointed Juan Carlos Jobet as Energy minister, replacing Susana Jiménez little over a year after she was chosen for the role.
Chilean media have linked Jiménez's downfall to criticisms over a smart metering scheme, after it emerged that citizens could be asked to fund a US$1 billion roll-out of the devices.
Her successor Jobet brings years of experience in Chile's Interior, Housing and Employment ministries. His latest task was managing, since this January, a government infrastructure fund.
According to IRENA, Chile saw a doubling of installed PV capacity between 2016 (1.12GW) and 2018 (2.13GW). Various utility-scale projects have made strides in recent weeks, around the Atacama desert.